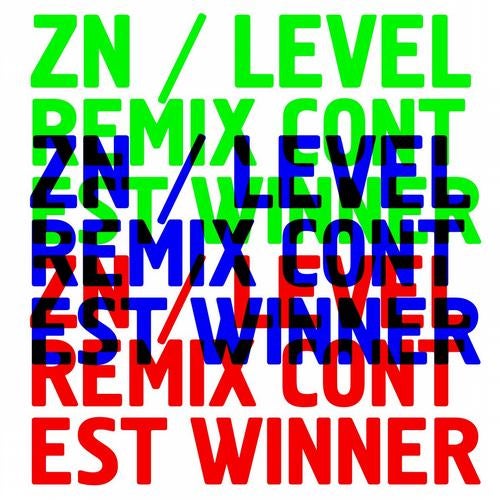 We got lucky with this release. With remix contests you know you'll end up with loads of bastard lemons to wade through, there's zero guarantee that ANY of them will be even remotely listenable, and all of the non-winning entrants will hate you. Our job wasn't easy. We looked for originality, excitement, and energy. We found it. Out of the 303 remixes we received of Zombie Nation's 'Level,' we were handed some fantastic tracks that we are proud to release.

OUR WINNING ENTRY:

BUTTTRIXXX
This young Australian delivered a killer, distorted, swag-filled mid-tempo bomb. We loved the original vibe: pitched down vocals made into witchy pads spread over banging lo-fi beats. This got everyone at Turbo HQ's head nodding in unanimous support.

TOO GOOD TO IGNORE (in no particular order):

READYBOY
Off-the-rails chunky beats capture the MPC loving funk of Zombie Nation without resorting to any obvious tricks. We can't hear much of the original here, but what matters more is that this is dope.

DORTMUND
He may or may not be German, but you can feel a cool, precise talent at work here. He chose elements from the original wisely and complimented them with a simple, strong lead. Not a peak time performer, but a good remix.

TWOB
Stripped down and tailored for club play. Not re-inventing the party wheel but we know it would work.

GIULIANO RASCAN
Probably our runner-up, this is a MASSIVE EDM monster. We're talking Avicii-level, Ultra-festival setlist, heart hand pumping, ecstasy inducing, hiss blasting and ITALIAN. This much positive dance-floor energy can make us a bit uncomfortable, but in the end we couldn't deny Giuliano took it to the next LEVEL. BAAAAM.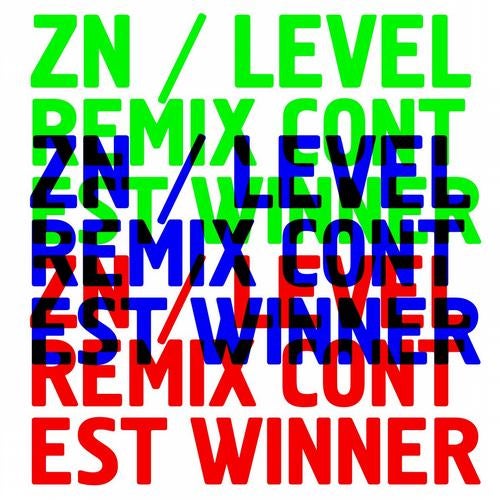 Release
Level (Remix Contest Winners)