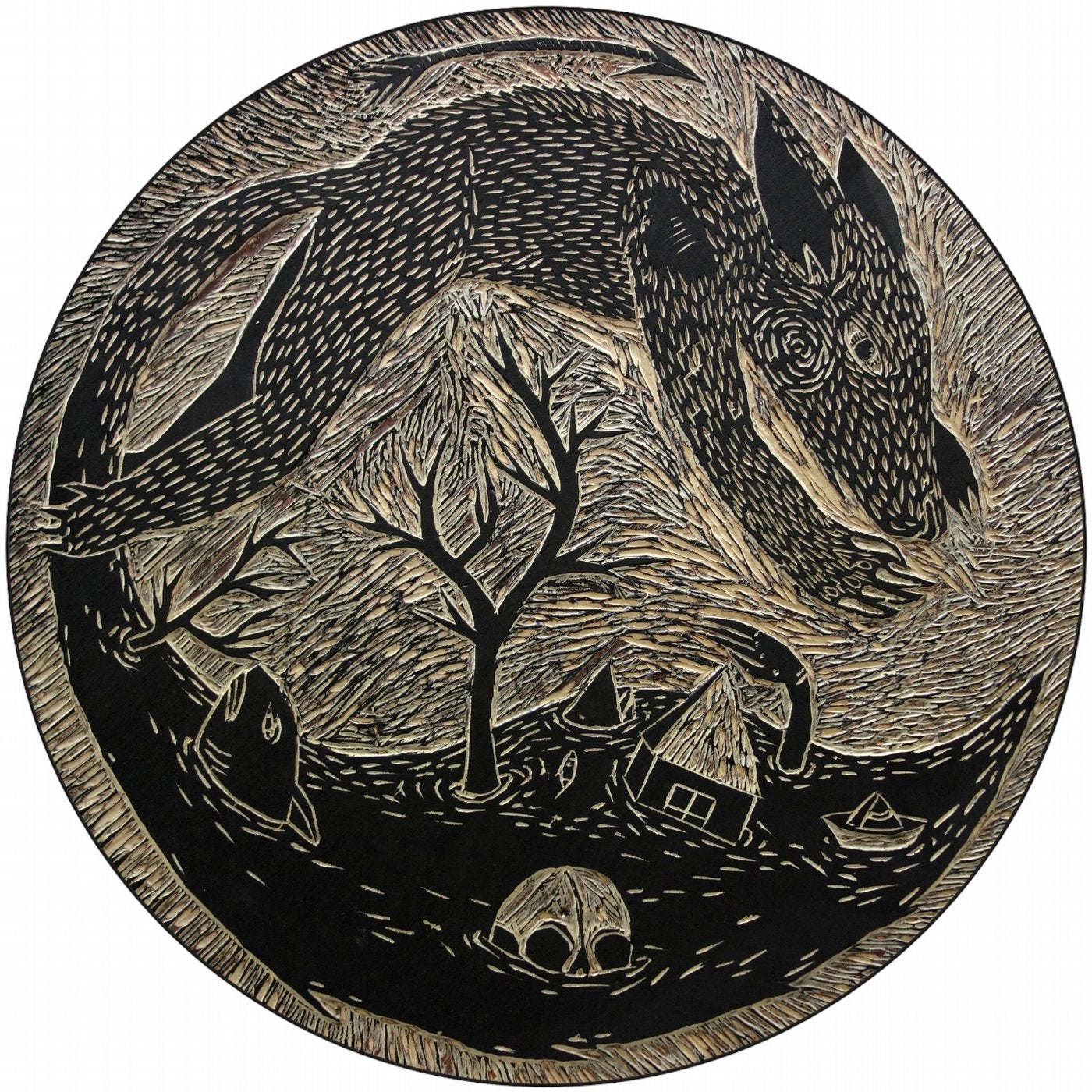 Following up swiftly from the fantastically wide screen Forgetting EP, is a killer slice of Djrum dancefloor pressure. Over two tracks, we hear his classic combination of tough drums over ladened with colour, texture and attitude.

LA is dominated by its off kilter melody motif, a minor key piano line which evokes classic rave with all of its euphoric intonation and impact. But there is more, a big fan of strings in his music, in comes a superb violin line rich with melancholy and yearning but with a tist of hope at the end of its phrasing, once again adding another dimension to a track which is some much more than a sum of its parts.

Abandon Me is a superb mixture of classic rave, jungle and dusty techno, 3 sounds you'll always find in his notorious DJ sets. The track twists and turns throughout, shifting drum patterns combine perfectly with otherworldly synths lines, before really settling into a tough, driving groove 3 and half minutes into pulse on until its conclusion.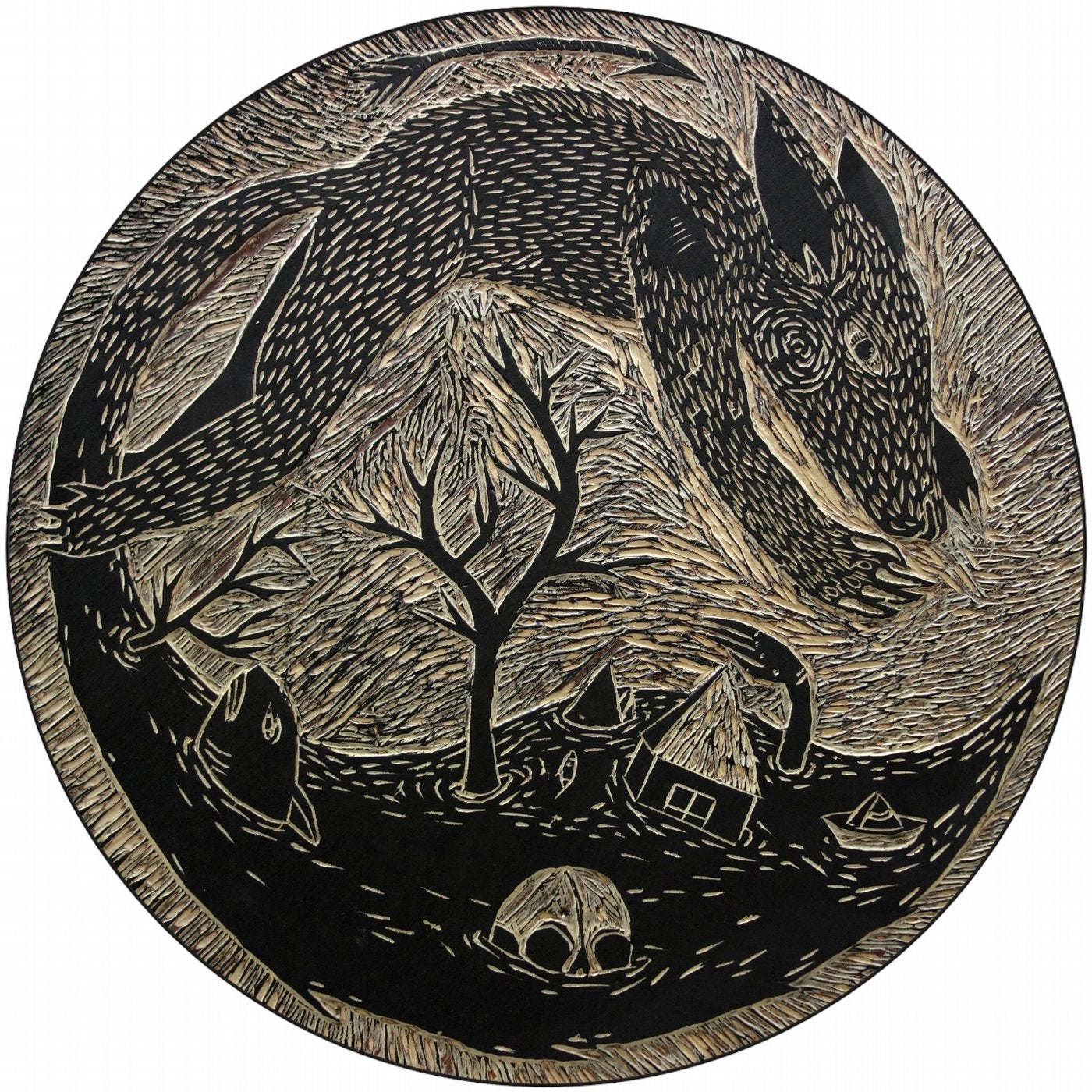 Release
LA