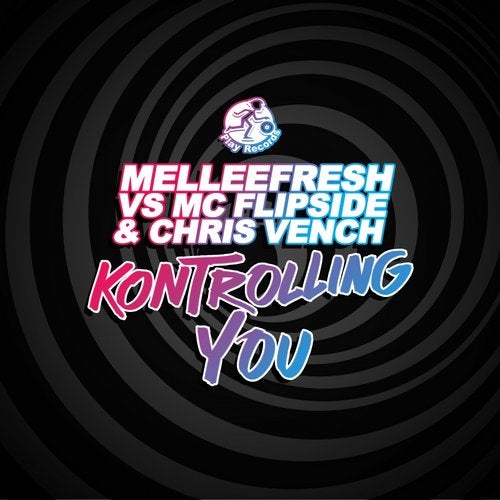 Inspired by the nu-disco, Italo-disco, and hip house sounds from both contemporary music and the golden era of dance music (1987-1999), Kontrolling You brings together three of Canada's most prodigious acts in electronic dance music - Melleefresh, MC Flipside and Chris Vench.

"My intent was to create a funky and sexy instrumental that could capture Mellee's sassy flow with my hypnotic urban edge," says Flipside.

"I was so pumped to collab with Flipside, a fellow deadmau5 alumni, and Vench," adds Melleefresh. "Especially on this track which tells a story of girl, boy, call, response, role-playing, and yes, no, here we go - hot dirty sex!"

"The initial influence musically was Timex Social Club's Rumors," remembers Vench. "Once Flipside pitched the idea to me, I was into it 100%%."

The result is a work of house music that is at once original and familiar, that weaves together both digital and analog sounds. Adds Flipside, "We really wanted to capture that phat, full, warm dance sound of legendary club tracks."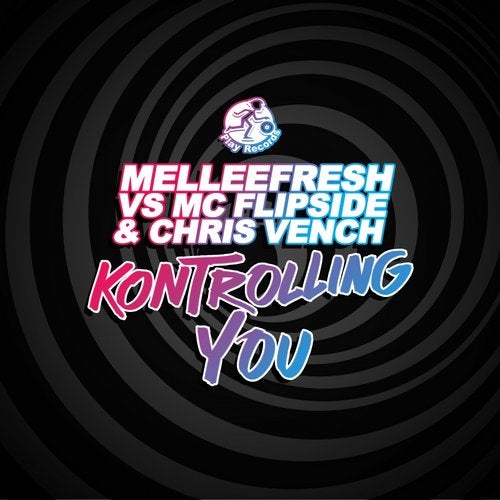 Release
Kontrolling You