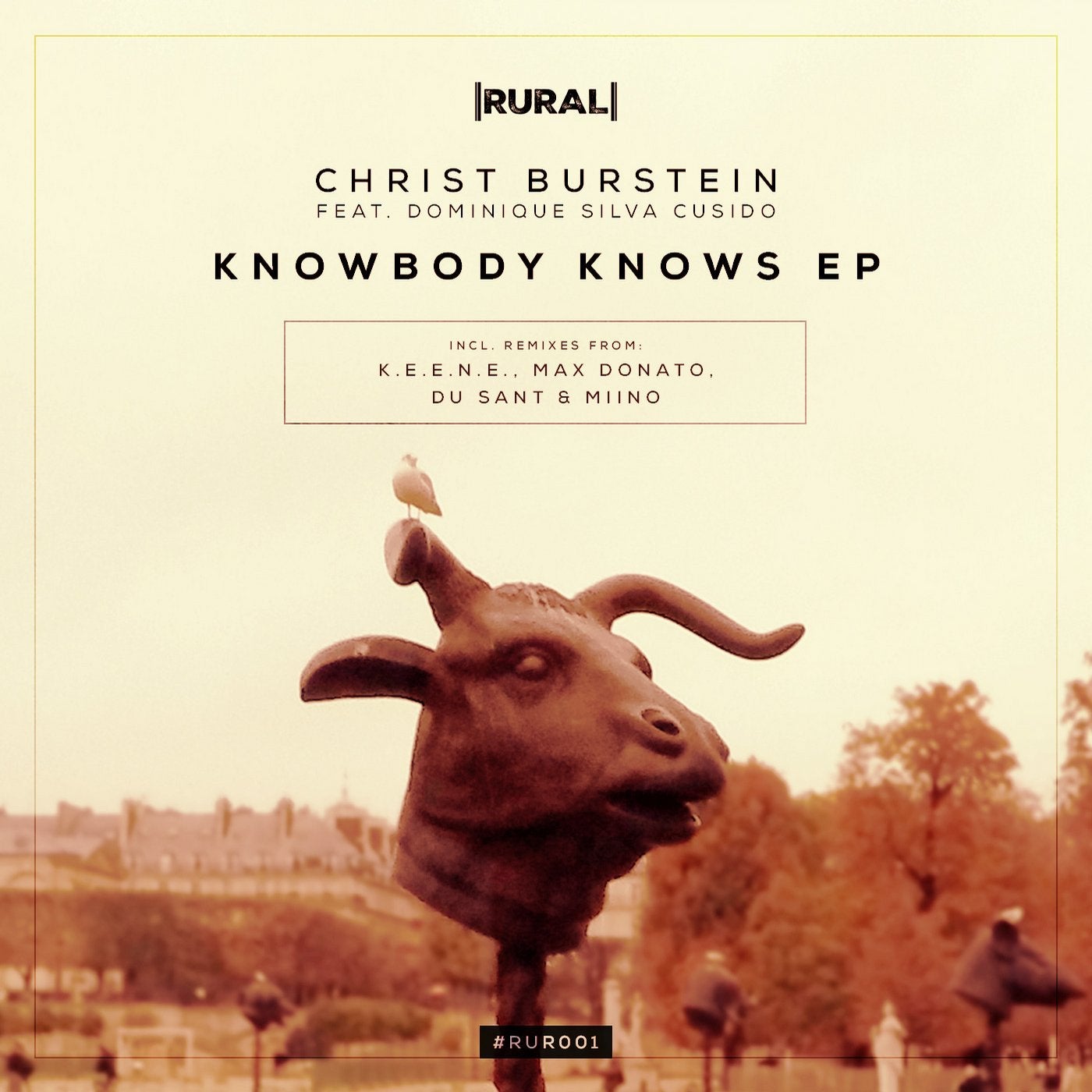 With the launch of Rural Records, a new international electronic dance label, based out of Goa, Barcelona and Buenos Aries, comes an exciting first E.P, Knowbody Knows. This E.P consists of two original tracks by one of the founders of the label, Argentinean, Christ Burstein. The first track, Knowbody Knows is a percussive deep house number with distinct tech undertones, featuring beautiful vocals by Dominique Silva Cusido, whose enchanting voice, clearly defines the release.
Knowbody Knows, is a deep and moody, with haunting reverbing synths and impressive use of delayed percussion. This track has been Remixed by Du Sant (Loob´s Owner Krad Records, HDR Limit) and Miino (Krad Records, Alma-Electronica), both DJ's and producers from Buenos Aires, who are best known for their minimal and deep techno productions, which is reflected beautifully in this rendition. Another Argentinean producer, Max Donato (Liquid Grooves, Beat Code), created the second version of the same track, expressing deeper more progressive tones.
Kartoffel, the second original release on the E.P, is tech house number, with a driving infectious baseline; however the track is cleverly balanced with a light catchy top hook, which repeats throughout giving it a fun, animated atmosphere.
This track was remixed by Panamanian heavy weights and Berlin based DJ/ Producers K.E.E.N.E (Get Physical, Leena, part of Mobilee music and Late Night). Massive dancehall grooves, with great phrasing underneath.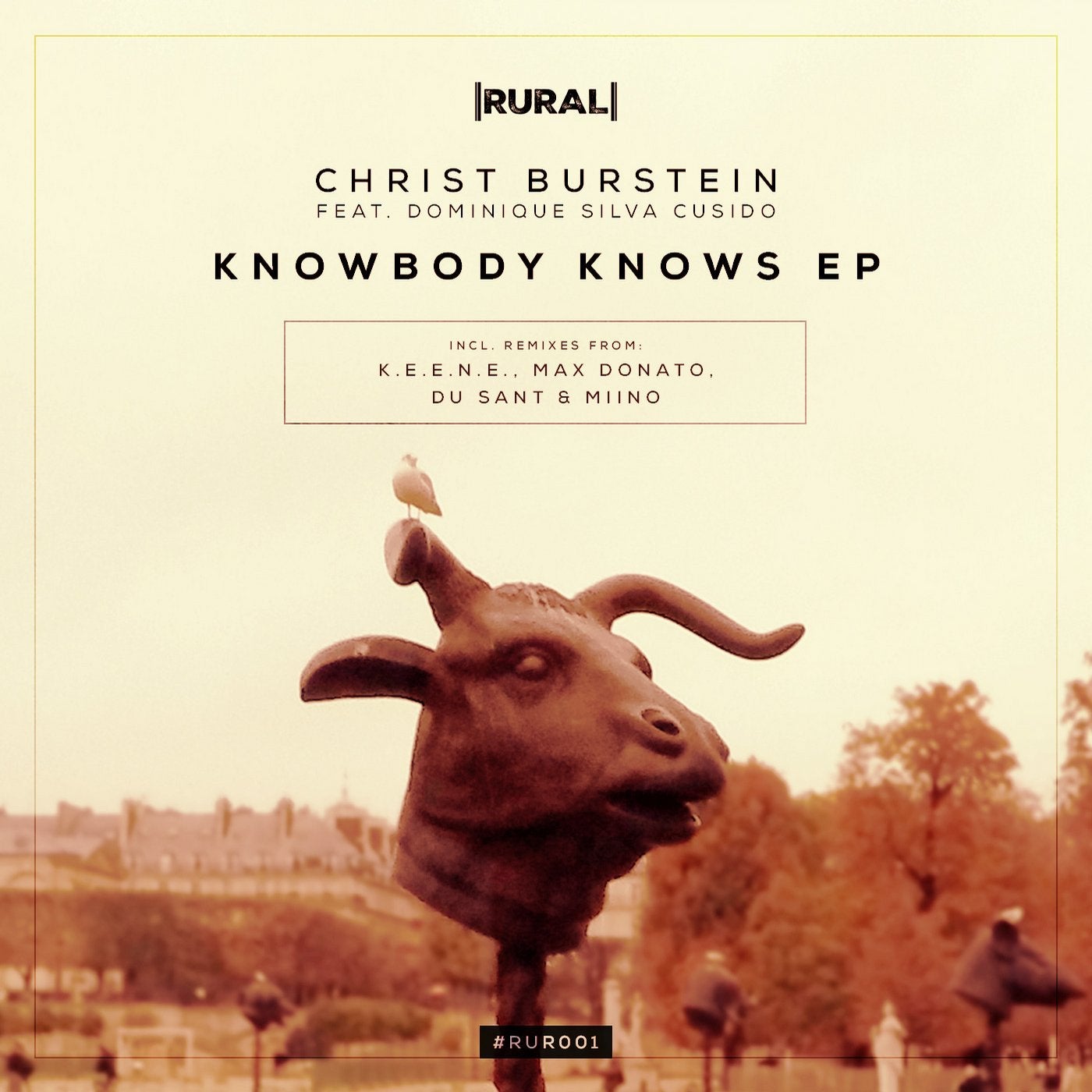 Release
Knowbody Knows