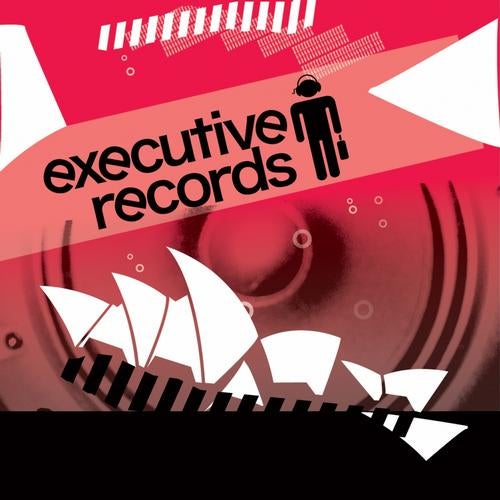 Antix, of course, is one artist that Executive fans will be well acquainted with thanks to anthems like the absolutely massive 'Today' and 'Sweet Release'. Another artist from the growing Executive stable, Reazn may be a new name but is hotly tipped to become a formidable cog in the Executive axis. On male vocal belter 'Know Who I Am' the pair combine for their debut collaboration and the anthemic results speak for themselves.

Kicking off with bouncy, full-figured rave grooves and floor-pumping kicks, 'Know Who I Am' is a massive melody-driven cut that leads with some huge instantly recognisable vocals and a totally killer main riff. Already a stern favourite in Down Under raveland, it's now here to cause dancefloor mania the globe over with a tougher remix from man of the moment Weaver backing things up on the flip! Check it out!

Offering you more bang for your buck, Executive 9 also sets a trend that is set to continue for the label with its first three track EP. By no means an after-thought, 'Save You' by rising production stars T.C. & Nex Level is another soaring, anthemic vocal number based around an angelic vocal breakdown and totally rushin riff melodies. A second piano glistened breakdown adds yet more euphoria to create a seriously massive release!

A full-on, anthemic and vocal EP from the Australia's number one Hardcore label, Executive's 9th EP will be available on 5th June!