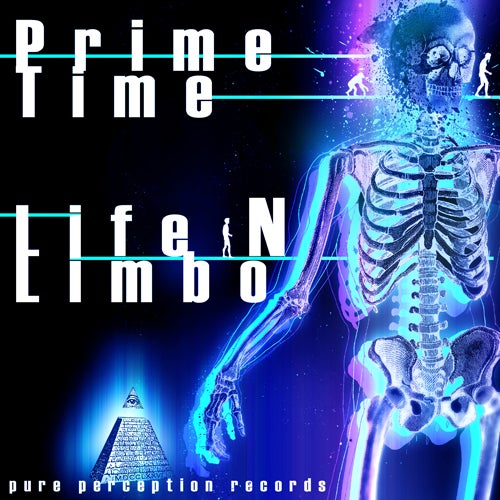 Pure Perception Records is proud to present our 3rd release featuring 2 colorful, deep, twisted, and epic techno tracks made for the late hours of the night.

The first is from the French duo Prime Time. Jeremy and Johan have been very busy lately with releases on BUS Records, BEEF Records, Kumquat Tunes, and Oxias infamous GoodLife, as well as an upcoming release on Traum. With 'King Klong' the guys have put together a sound structure like no other. Thick panoramic sounds on top of a deep warm bass, solid kick, and enough atmosphere to keep your mind and imagination in another world throughout the whole song.
'King Klong' will for sure to turn heads in the darker realms of the minimal and techno scene.

The 2nd track is the first release from the duo LifeN'Limbo coming out of the U.S. Featuring their darker and more psychedelic side of techno.
'Injection of Secrets' comes with a deeep hitting kick, lots of interesting and progressive synth work, bouncy melodies, and is full of spaced out atmospheres and effects that melt deep into your mind.

Both sonically perfected by Preference Mastering.

Be ready for a journey.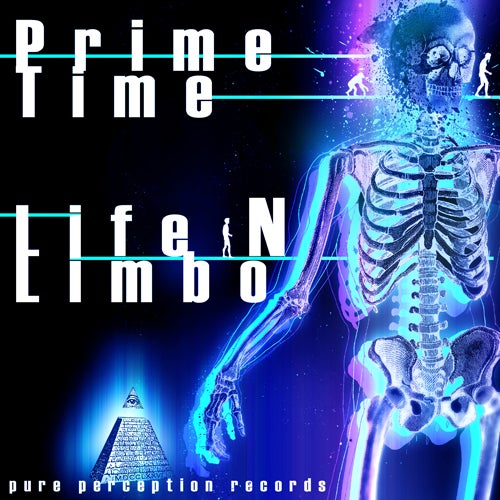 Release
King Klong / Injection Of Secrets