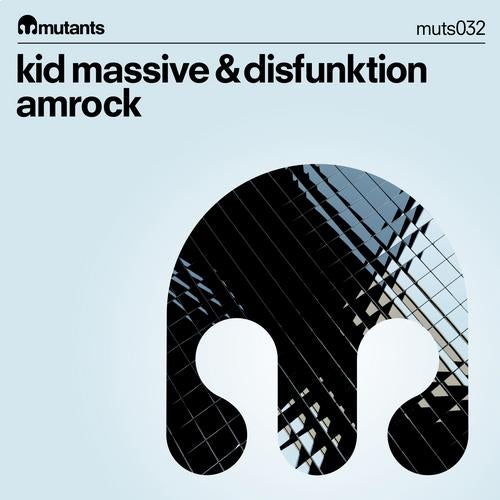 Release Date

2013-10-14

Label

Mutants

Catalog

5060134031016
Two of the most exciting names in dance come together for a rather special Mutant?s exclusive...

Whilst the debate about the ethics of file sharing in the modern digital age continues to rage it?s very easy to forget it can be an equal force for good and a useful part of the creative process, of which Kid Massive and Disfunktion?s ?Amrock? is a prime example; had the technology not been available there?s little chance the track could have been made. For, although they?d been friends for the best part of five years, the two hail from entirely different countries.

Kid Massive - aka Ben Pedersen - is Danish by birth, but now resides in London, whilst Disfunktion?s Bart and Mike are from Amsterdam. Between them they have a near complete CV that takes in all the world?s most important labels, charts and artists; think of any titanic dance brand or DJ and odds on they will have worked, produced or remixed with them in some way. Such exposure doesn?t come without demand though, which in the case of Amrock further compounded the logistics of its production as KM explains, ?We agreed to do a collaboration off the back of our long-standing friendship, but didn?t realise what a labour of love it was going to turn out to be! We?re both fortunate to have DJ careers that take us around the globe, between that, our other studio commitments and being in different countries we were really up against it. Were it not for modern technology and being able to zap files back and forth between each other there?s no way ?Amrock? could have happened!?

The resulting tune is, as you?d expect from a collaboration of such pedigree, really rather special indeed; one of those rarities where the bass line is every bit as infectious as the melody, which is teased into the track as it drives toward a climactic breakdown of energetic beauty. ?In hindsight being in different studios in different countries worked really well,? expand Disfunktion, ?By sending it back and forth we were both able to tweak and feed off each others work. Be it the bass, kick or all important riff the track was continually refined over a period of months till we knew we were happy and ready to Amrock it!?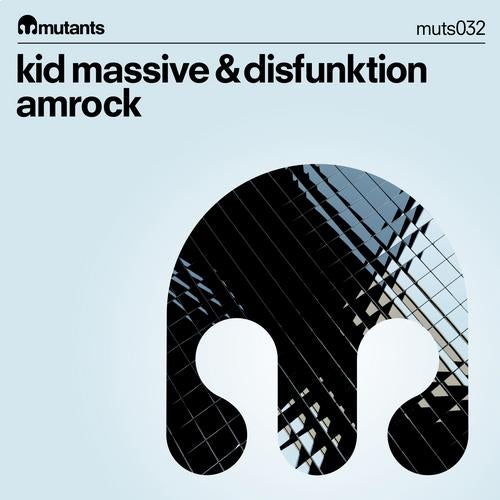 Release
Kid Massive & Disfunktion "Amrock"
Release Date

2013-10-14

Label

Mutants

Catalog

5060134031016