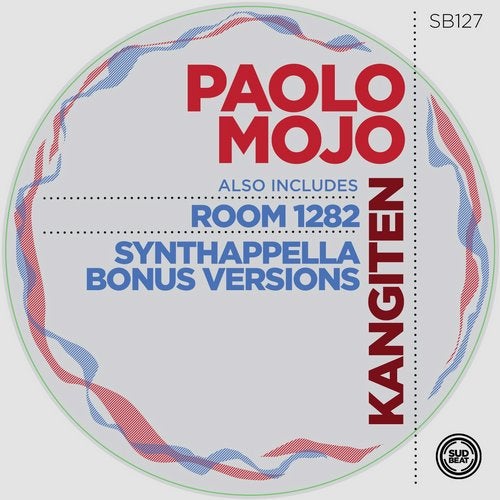 Making his debut on Sudbeat, some 16 years into his music career, is one of the most underrated producers on the scene. Paolo Mojo is one the those rare-breed artist that, in spite of not having a massive social media presence, punishing release schedule or obvious high profile obligations, continues to captivate an army of loyal fans, industry insiders and top class labels.

Indeed, since his epic 'The Feels' on Glasgow Underground last summer, Paolo has not release a single track, preferring instead to focus his attention on quality not quantity. Something of a rarity in these days of continual instant gratification.

Away from the glare of the spotlight, his obvious studio talent has had time to mature resulting in a series of tracks over the last few years which are a class above the rest. Double-header, 'Kangiten' and 'Room 1282' continue the trend with joyous aplomb. He's also included two DJ friendly synthapellas to accompany the main tracks.
'Kangiten' is underpinned by phat 909s, phased percussion and summery chords all culminating in a rapturous tour-de-force end-of-the-nighter. On the flipside, 'Room 1282' displays a more reflective Mojo; delicate keys and soft percussive tones lay the groundwork for the deep rubbery bassline and epic breakdown which follow.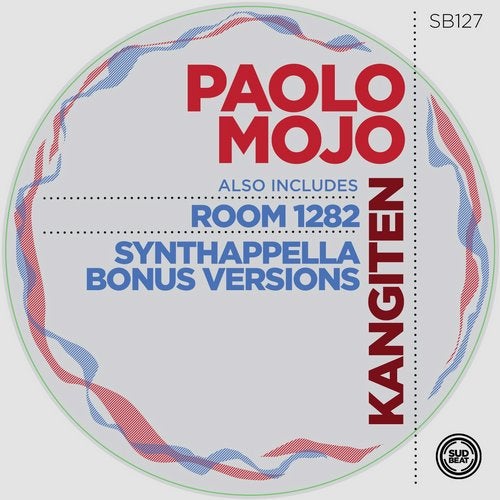 Release
Kangiten