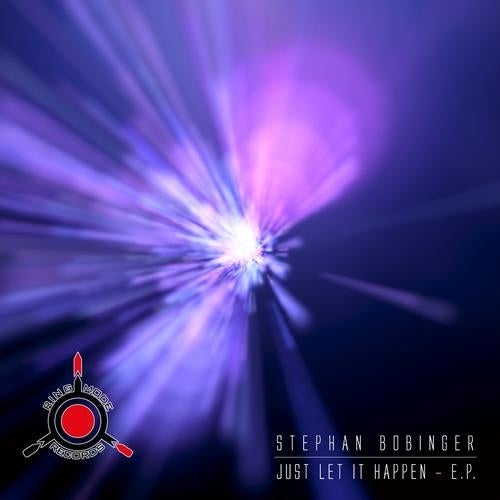 Stephan Bobinger is an electronic Music-Producer, Audio-Engineer, Composer, REMIXER and LIVE-ACT based in Berlin.

Stephan plays the keyboard and drums.
Although his main instrument is the computer.
He started to play the piano at the age of 9 and drums at the age of 10. These discoveries led him to programming music at the age of 13.

After years of programming/playing music and an SAE Audio Engineer Diploma
he loves to create new synths and FX and usually uses these to create his own typical sound.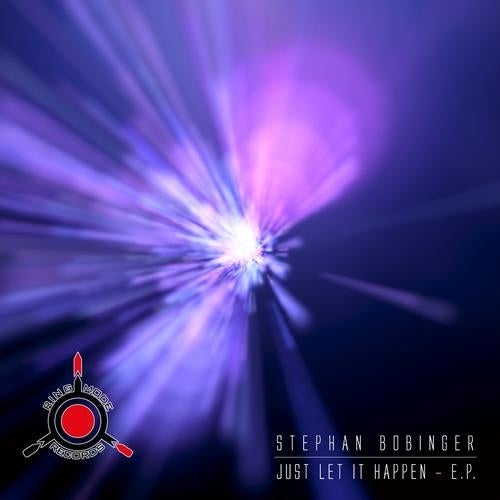 Release
Just Let It Happen