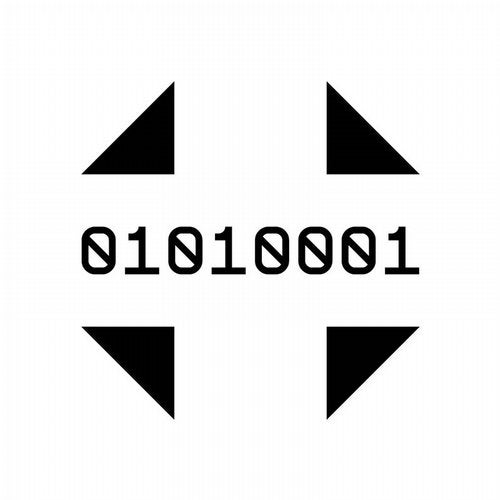 96 Back's third outing on CPU 'Issue In Surreal' E.P. is paired with a heavyweight remix E.P. featuring remixes from Jensen Interceptor, Happa & Jabes, Sync 24 and Volruptus.
Four tracks of Majumdar-Swift's signature complex electro each its their respective remix rounds up another fine release for electro's brightest young star.
Mastered by studio genius Rob Gordon ensures the E.P.'s sonic credentials.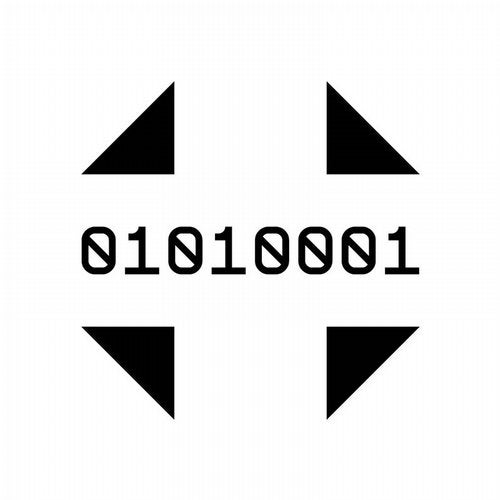 Release
Issue in Surreal