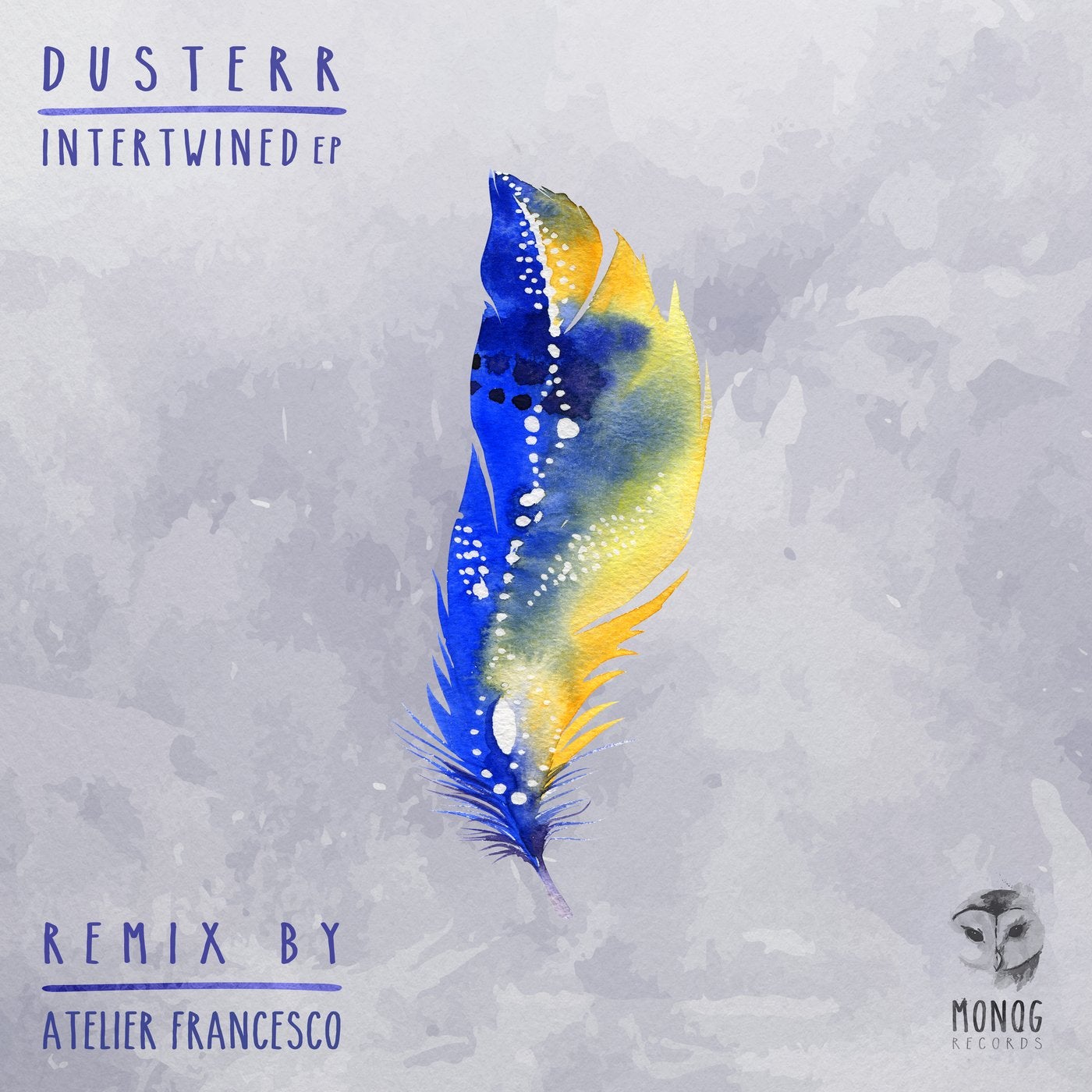 Dusterr aka musician and producer Tyler Oliver debuts on Monog Records with the superb Intertwined EP. When this one dropped into the office it created instant excitement and, the boss loves it so much he considers it to be his favourite Monog release so far. Dusterr showcases only his second release with this one and we're hugely impressed with his creativity. His music interweaves the magic of human connection, consciousness, time and creation and, his songs are nostalgic for a future we have yet to create. An intriguing artist with an appealing sound, we hope to see and hear more from him soon.

Intertwined is a wonderfully unique, organic piece, welded together with an expert construction of rich sounds. Warm chords and deep probing basses link up alongside subtle melodies and a sublime dark vocal. A smooth drum section allows the body to move to a mid-tempo rhythm which lights up the groove, making it the perfect fodder for the late-night session.

Atelier Francesco debuts on Monog Records with a remix of Dusterr's The Baptism which is the second cut from this stellar EP. Atelier has longed to grace the grounds of a planetary place - somewhere oxygenated, somewhere gravitationally unchallenged, somewhere with dancefloors he could invade. He began in the depths of darkness to emulate and to craft the vibrations and sounds of our planet before he decided to master dark and moody grooves, creating his own unique live act. His deep house and tech house grooves have featured on several labels including Cocoon Recordings, Cityfox and Get Physical among others where he has already carved out a solid reputation. Great to have him on board. Here, Atelier lets us into his world, allowing us access to the solid gritty sounds which take us on a surreal journey. A steady flowing rhythm is formed with a tight drum arrangement which is laced with a myriad of cool FX and single shot percussions. The mid-range is dominated by a hypnotic synth as a simple bass lurks on the low-end. Chilling vocals captivate, taking us deeper and deeper and locking us in for the duration. A definite must have for the more serious floors.

Finishing up this EP we have the Original Mix of The Baptism which intros with a mesmerizing Sitar-like pluck and tribal chanting. Darker tones begin to show up, creating a rich and intriguing sound. Chunky kick drums are joined by rhythmic percussions and a smooth chugging bassline which drives the groove. A dark beckoning vocal dominates as eerie Blues style guitar licks deliver that final surreal touch to the groove. A monster tune that will not disappoint.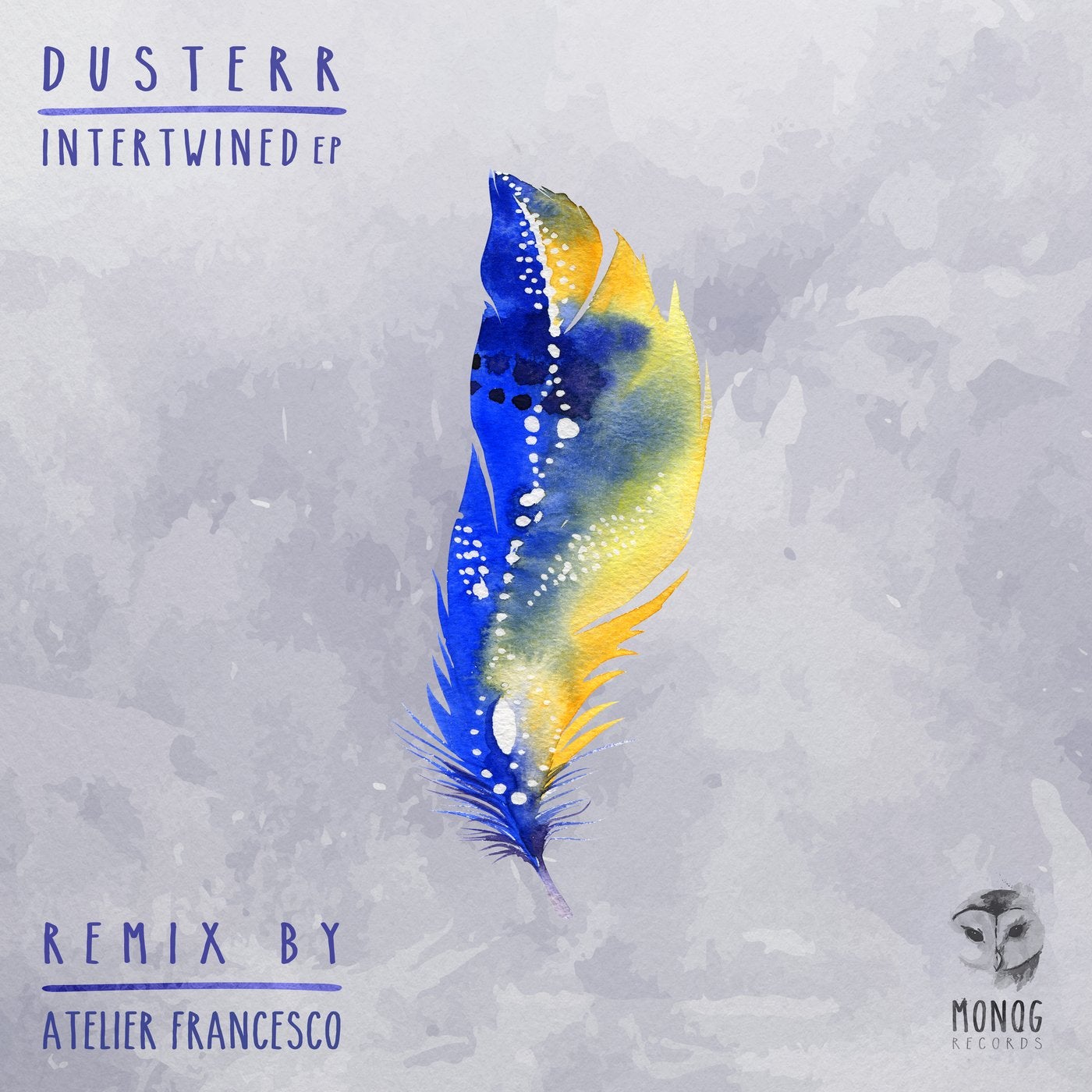 Release
Intertwined EP