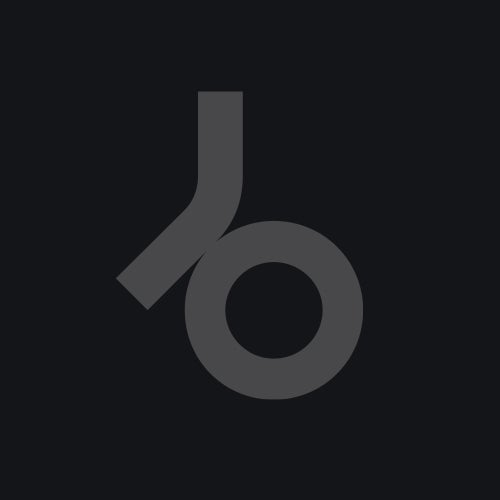 Dom Kane ' I'm torn between the James Searles mix and the Paul Anthony one... both tear the fucking roof off! Will hammer in Ministry this Sat."

Danny Graham "I like the original and Mikael Jonasson remix! Gonna be featuring these on my Proton Radio show in a couple of weeks."

Albert Cabrera "choice right now for me is the Mikael Jonasson Remix"

Timo Garcia - "cheers for these mate.the original reminds me of Together - Hardcore Uproar with the synth in the middle! favourite mix for me is the paul anthony one"


DJ Dave Lambert "Like the james searles remix!!"

Liz Cirelli aka Miss Deckstress "Absolutely LOVE the James Searles remix…will be thumping this out at every opportunity!"

Trent Cantrelle "loving the original and james searles mix... very hot! full support! "


Chris Cargo "hey guys loving the dirty track especially mikael Jonasson' s mix"


Flash Brothers "Thanks for the tune! We like the Original mix mostly as for us its the best mix! In our bag"

Patrick Brochu (Techno FM) "The original mix rocks, long life to 852 rec"

Richard Colman (Suesse) "Your (original) mix is the pick of the bunch and by far the strongest. Quality stuff mate."

David Gausa "Absolutely new fresh tune from Disciples Of The Sound. Radio, Club & June'07 personal Chart support".

Pankaj "the james searles mix is nice...will be playing it out for sure thanks for sending"

Jay Cox "I liked all the mixes but the one that stood out for me is the original mix :) nice one :)"

Kenny Wee (Pure Substance - Redflux Music) KL "Good package here ! Love the Original Mix & James Searles Remix !! Definately gonna do well for this summer vibe !"

Tony Senghore "Hey. My favorite out of these mixes must be the Mikael Jonasson remix"

Nick Crowe (NetFM) "wow, "dirty " is massive, original mix is what i love from you, a little bit hypnotic & a great dance floor feeling....10/10 my full support on it. i found 2 others mixes that was really good (mckenna, jonnasson ). "
Adi (Only Records) "Thanks for the promos, Mike Mckeena mix for me on this one, proper floor action…will definitely play and support ! "
Kamisshake "Mikael Jonasson Remix is the one for me …"

Leigh Morgan (Urban Torque) "sounds like a dancefloor stomper"

Plus support from Ricky Stone, Gerald Elms, Lewis Dene etc.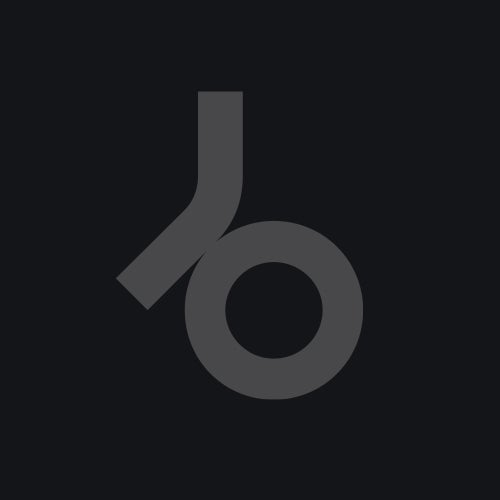 Release
Inter-Continental Electro Killers Volume 3