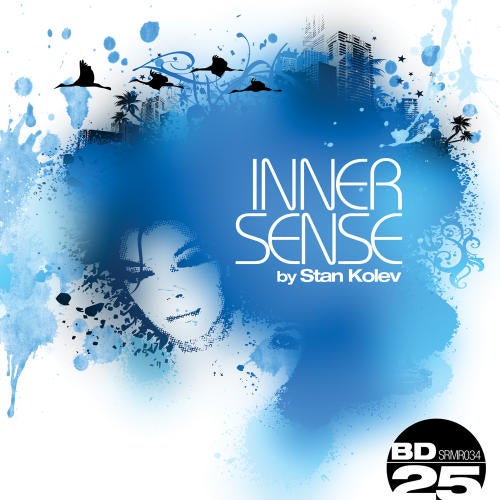 Ready Mix Records is pleased to announce its 34th release "Inner Sense" which is the final single off of Bulgarian superstar; Stan Kolev's highly acclaimed Album "Emotional Content".
Miami based dj/producer, Stan Kolev, has taken Beatport by storm as one of the highest selling artists with several #1 hits. Off the dance floor, Stan's music has been featured in Porsche commercials, TV series such as Wildlife & CSI:Miami and countless CD compilations.
Listening to the original mix of Inner Sense, Stan once again delivers his signature sound. Melodious layers of sentiment, feeling and emotion are reflected in corresponding unfolding synth lines. A murmur of a sensual vocal leaves room for the imagination on this chilled-out, dreamy voyage.
Dutch duo Edwin & Ferdy bring us the first remix. A 4/3 polyrhythm creates a meditative foundation throughout the track, as quivering minimal percussive elements flirt with haunting synths. Slightly moodier than the Original, this track serves as a guide ushering you further and further inward.
The second remix, by 26 year old K-Bana, brings you on a soulful journey into an unknown landscape. Magnificent scenery passes by a deep bassline and exotic electronic creatures. The piano from the Original reappears this time around, soaring above the land like a majestic queen.
With over 10 years of producing under his belt, Christos Fourkis of Greece delivers the 3rd remix. As the track begins, a beautiful teasing synth sets the mood and draws you in. Various harmonies groove and respond to each other, creating a fresh and romantic dialogue.
The last remix by Human8 dares you to move from the first beat. A provocative, chunky, techish beat contrasts with spacious, heavenly synth pads. Nearing the end of the track, a childlike countermelody gently escorts you back from your travels.
Here at Ready Mix Records we thank you for listening and hope that your Inner Sense leads you to beats, bass and bliss!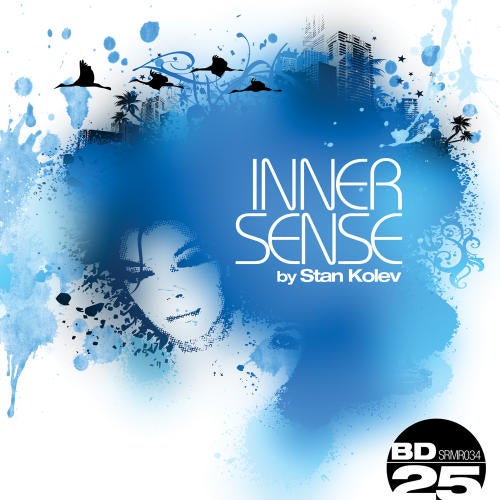 Release
Inner Sense