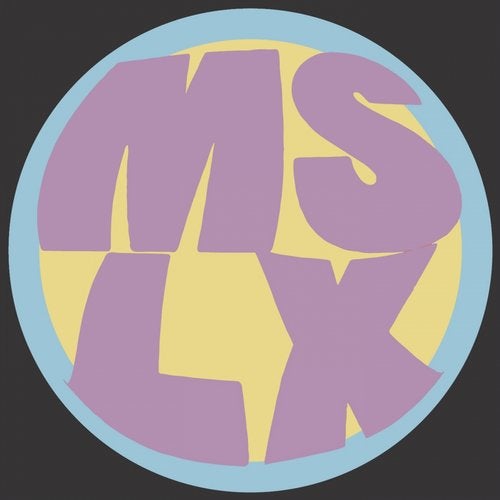 Spiltmilk and Rennie Foster bring back the early 90's flavour with Chicago Hip House, and Detroit Techno style tracks.

Spiltmilk's original Innahouse is a 1990 house party classic that never was. It tears up your old school dancefloors alongside your old Tyree and Mr. Lee jams.

Rennie Foster kicks some serious old school techno vibes with his sample-y, breakbeat techno anthem. hype bumpin!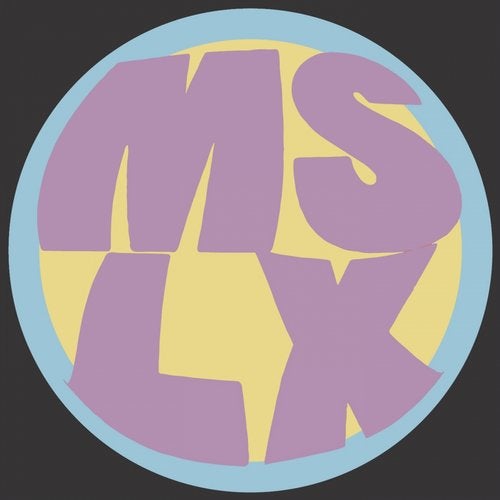 Release
Inna House