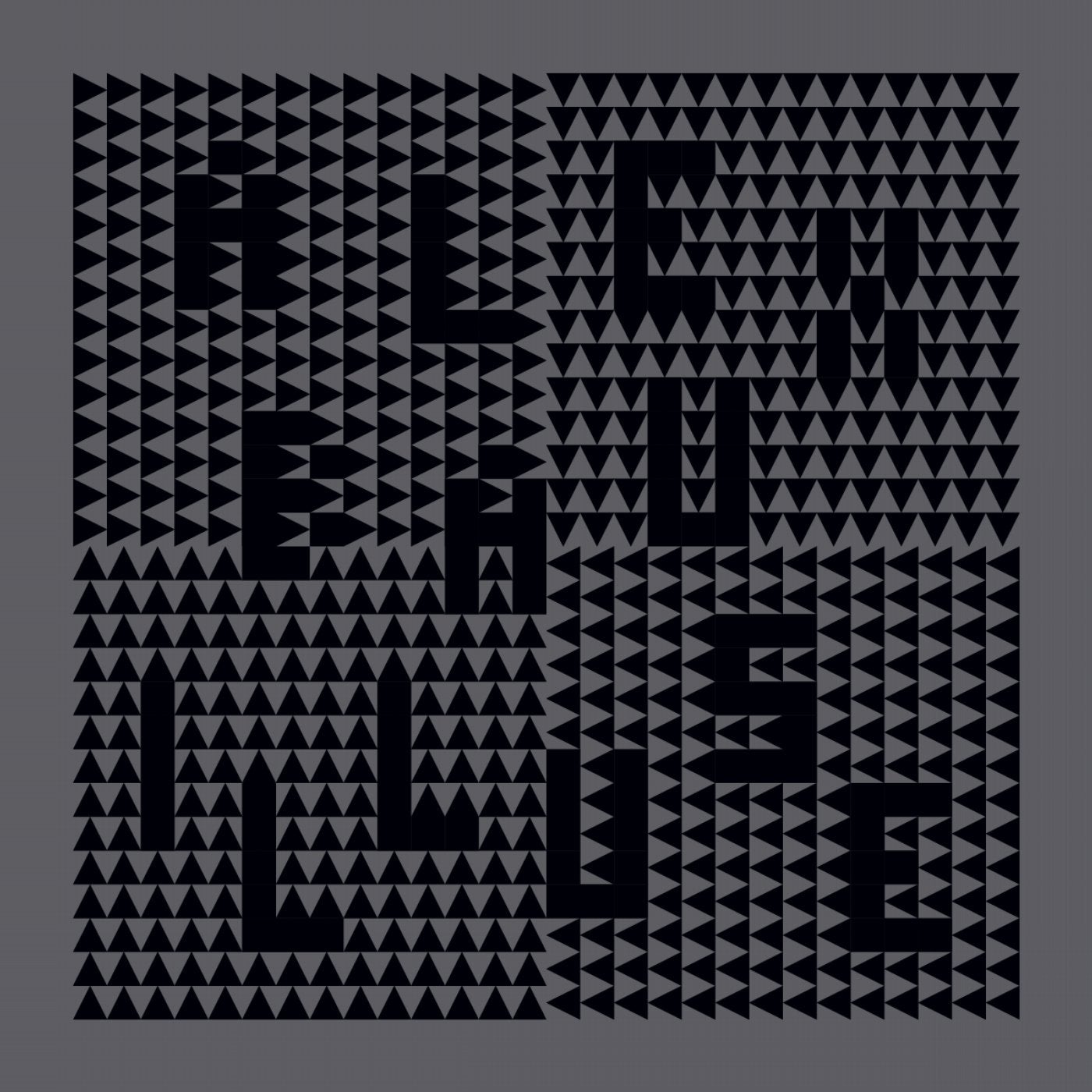 Welcome the bavarian producer Alex Bau with his very first single 12 on Cocoon Recordings. After he set his heavy warehouse techno track "The Whip" on this years Cocoon Compilation P, we are happy to present you two of the strongest industrial Techno tracks ever released on Cocoon Recordings in the past years.
We would say this is a double A-side release, which first track is called Illuse. Deep compressed drum programming push us forward to the middle of the club and ends up in a hypnotic synthesizer sequence which goes directly into the mind. This is the high energy what he brought to the point one more time. We remember all the crazy freakout moments we had with his strong On Synth track in 2015. No extra effects need to launch this rocket.
With Etah he stripped it down a little bit more into a dark deepness. Crispy drums and percussions, mixed with his punchy low end and some industrial sounds cooked by Alex Bau, create the melt down moments on the dancefloors in full effect. Two heavy weights of peak time Techno music with an own signature sound, ready for some ground shaking club nights.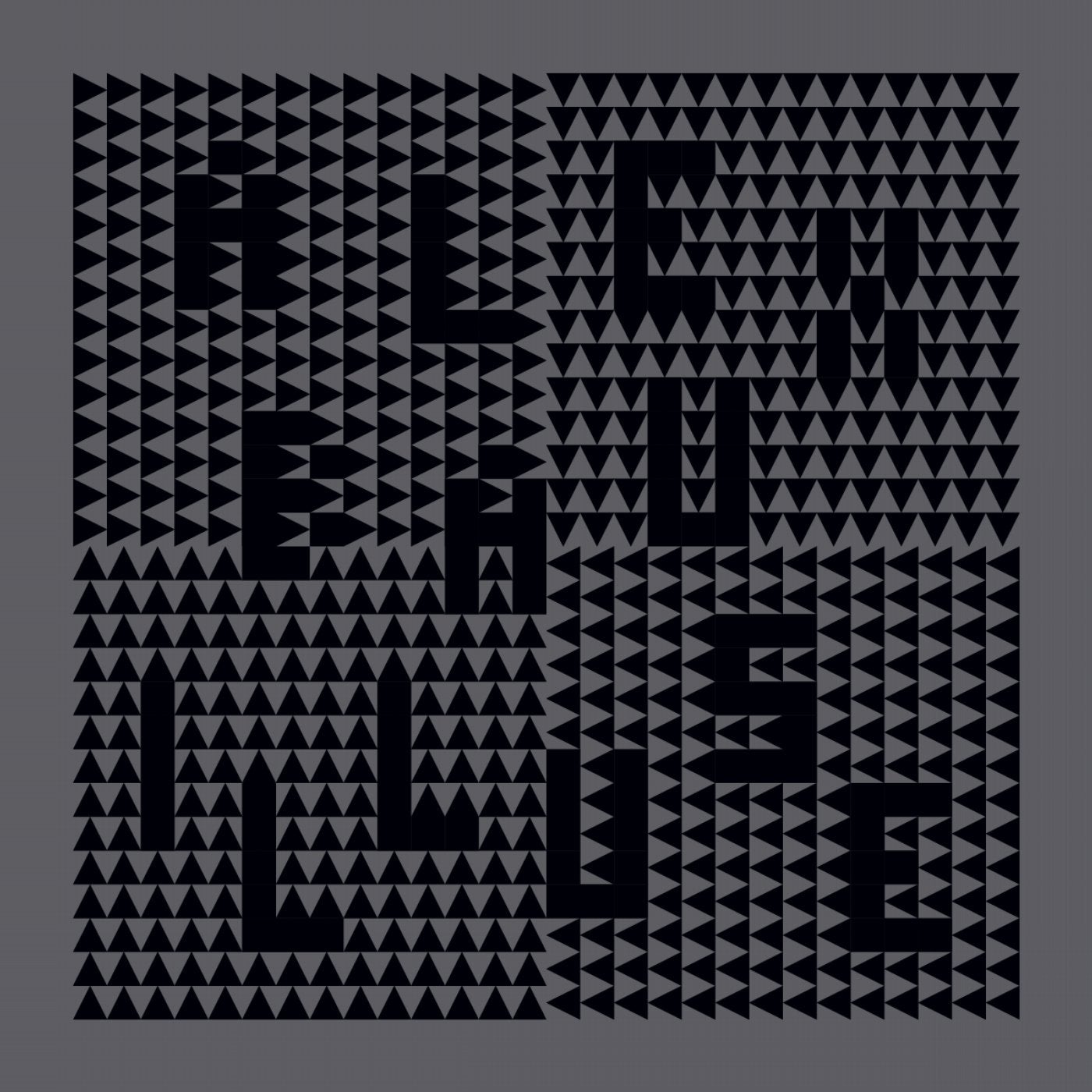 Release
Illuse