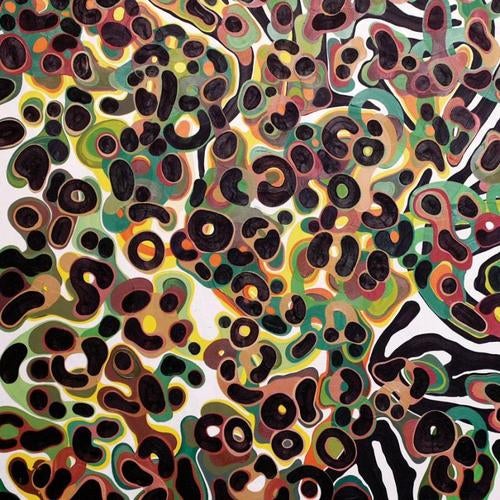 Hot on the heels of Harvey's nocturnal jaunt around the seedier elements of Tokyo nightlife, comes the next chapter of the International Feel story, this time from the warped, creative minds of Ben Williams and Sam Weaver, collectively known as Hungry Ghost.

You'll already know Ben's work as Gatto Fritto. He's the best kept secret of the so called Cosmic Disco scene, although his releases surpass the mundane every time, with gems like 'Invisible College' being played by Harvey et all and his remixes for the likes of Franz Ferdinand picking up more props with every listen.

Originally working together over 10 years ago and on the cusp of a promising career, they made the decision to sell their studio for hard drugs (no, really) and although Sam spent many of the intervening years living in a doorway in Nottingham with only his modular synthesis fetish to see him through, they have recently started making music together again and this first release takes us on a trip to Lagos via Köln with an A side 'Illuminations' that's impossible to keep still to (complete with live drums recorded in a haunted church in the UFO capital of the UK), whilst beguiling us with its depth and complexity.

Sam and Ben are calling the B Side a 'Deluxe DJ Tool', but 'Don't Eat the Apricots' is much more than that, apparently taking its inspiration from the 'enhanced' fruit served at Cedric Woo's infamous house parties!

Complete with remixes from the legendary king of cosmic, Daniele Baldelli and an abstract gem from one of the renowned Three Chairs (alongside Moodymann and Theo Parrish) Marcellus Pittman, this is a release for real music connoisseurs.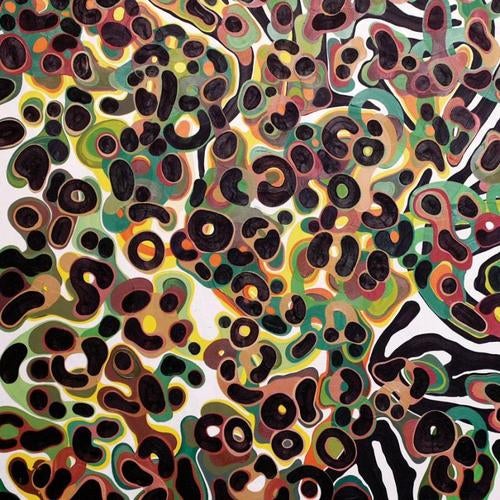 Release
Illuminations