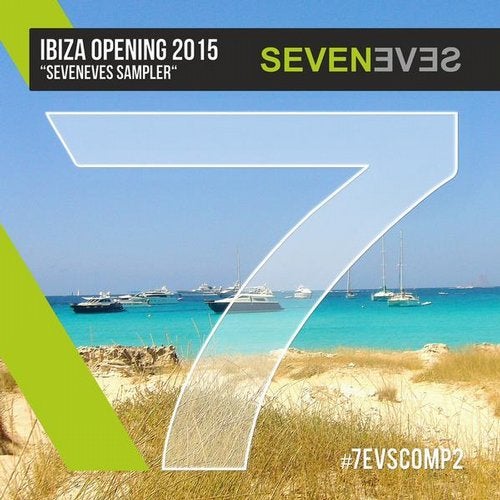 Amnesia, Space, Ushuaia, Cafe Mambo and more - this is Ibiza.
Seveneves Reocods starts the beginning of Ibiza Session 2015
with the "Ibiza Opening 2015 - Seveneves Sampler". The Deep
& House Vibes by artists such as USB player, Hofmann &
Weigold, Tom Glombik, Marcelo Wallace (RUN DBN) and
Lorenzo (KARMIC Power RECORDS) reflect the magic of the
island. For warm ups and long journeys grab the exclusive DJ
Mix by Hofmann & Weigold . Enjoy the spirit!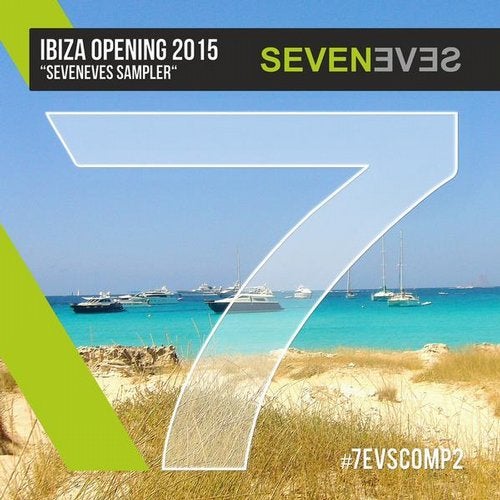 Release
Ibiza Opening 2015 Seveneves Sampler