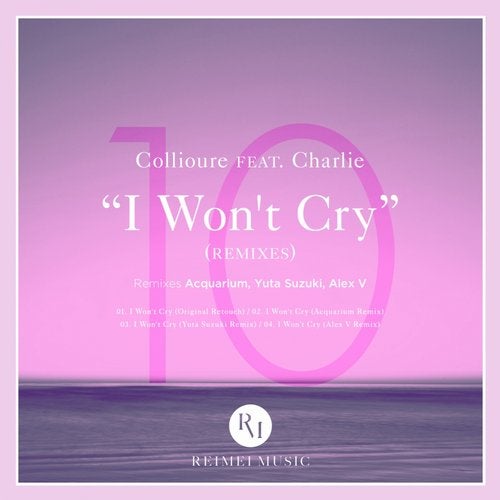 Reimei Music is proud to present "I Won't Cry (Remixes)" EP-- the new release of Collioure feat. Charlie.
This track is cut as a single from their fourth album "Dreaming of Paradise" which was released in November last year. Its original mix is the new version done by Collioure himself. Other versions for the this EP include refreshing NuDisco Remix by Acquarium, who has been receiving high acclaim from abroad, Yuta Suzuki Remix, which conjures up the images of west coast ocean, and modern and deep Remix with adequately added synth phrases by a Spaniard Alex V who runs Sophisticate Recordings.
Each track showcases the best part of each artist involved and it is definitely a masterpiece which will remain in Reimei Music history!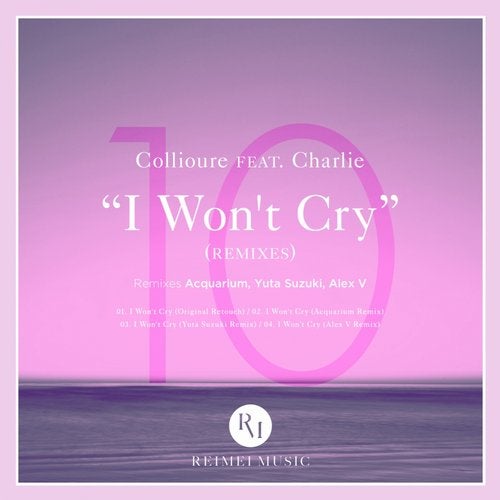 Release
I Won't Cry (Remixes)