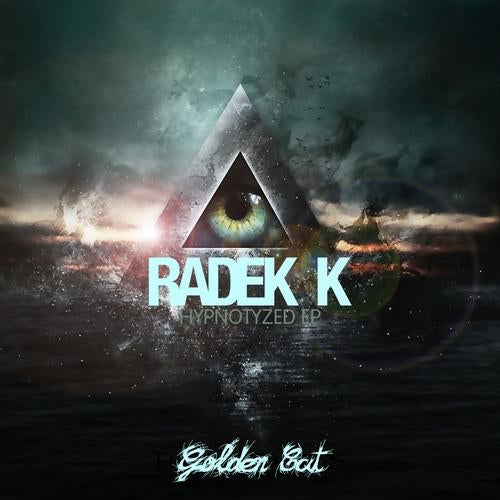 Radek K also known by his stage name DJ Trackmaster, has been in contact with electronic music since 15-year-old. He used to attend the legendary Bardo club from where he fell for techno and house music.

For the first time behind turntables he appeared in 2000, May 2001 took #1 place in First Championships of DJs of the Lublin Region. He resided in two largest clubs of Lublin: Fabryka and 5 Element. As a DJ Trackmaster performs in many Polish and foreign clubs.

With time Radek walked away from heavy sounds. His musical taste evolved towards Progressive. In his mixes we will hear many warm, natural and floating sounds which are underlined with the often appearing vocals.

Radek has eventually felt a desire to create his own productions. He has been exploring his knowledge about musical programs since 2009. His debut album "Down the shore" was published in 2009 issued by Renno Records label.

His brand new gemstone a Hypnotized EP shows high quality skills to produce sophisticated electronic music related to Progressive atmospheres built over solid tech rhythms bringing with an indubitable tool to the dance-floor ad any dj set!

Radek Ks Hypnotized is an overwhelming pearl of pure progressive sounds that tends to stretch neurons straight to the heaven by an hypnotic synth and vioice who drives magically through multicolor spaces until to find a relaxed break to take impulse go on.

On the flip side the Italian rising talent deliver such an emotional piece as Memories aimed straight to add a brightness light to the mix. Quite calm but always with a solid rhythm, Radek K himself proves as a notorious talent within the modern and emotional-progressive-arena to watch.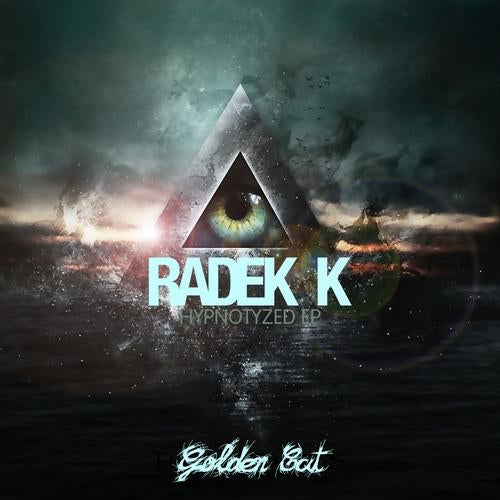 Release
Hypnotized EP