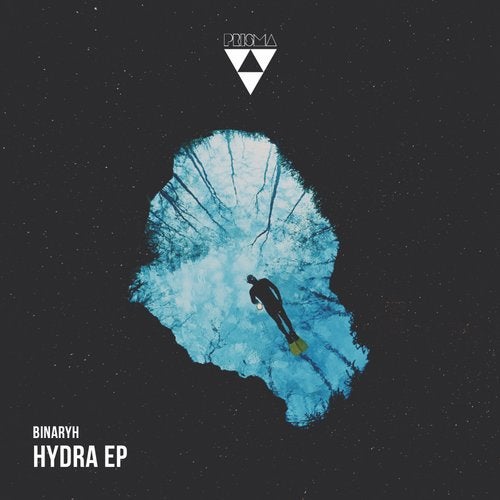 Hype
We can say that love and music are fuels that ignite the productions of Binaryh, and that consequently take them farther and farther. The musical strength of this couple is reaching greater proportions with each new release, and after a first collaboration of great success with the Prisma Techno, we invite the duo to an EP only with original tracks.

Composed by three tracks, the EP starts with the title track, 'Hydra', which has already been played in major festivals by big techno names such as Tale of Us and D-Nox. The track features an acidic and hypnotic atmosphere, holding our attention continuously until Hydra's revelation: a strongly impacting, intense and energetic drop that releases our deepest feelings on the dance floor. It is impossible not to be affected with such energy!

In the sequence, 'Cerberus' takes us into the underworld through a steady stream, dense bass and outstanding timbres, leading us to a mysterious and engaging climate, until the climax of the track. An intro version of 'Cerberus' is also available, exploring the melody of the original track, as well as the apotheosis elements and unique musical characteristics of its creators. Take a deep breath and immerse yourself in this experience!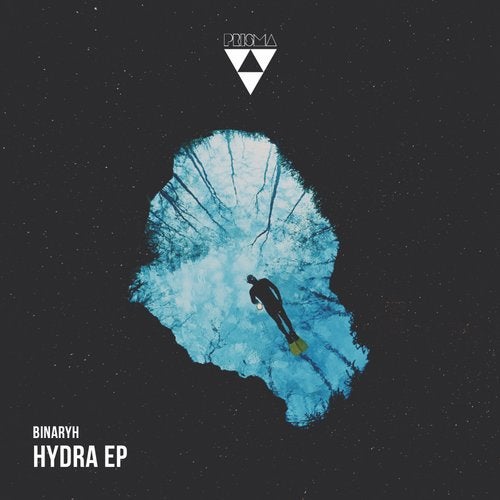 Hype
Release
Hydra