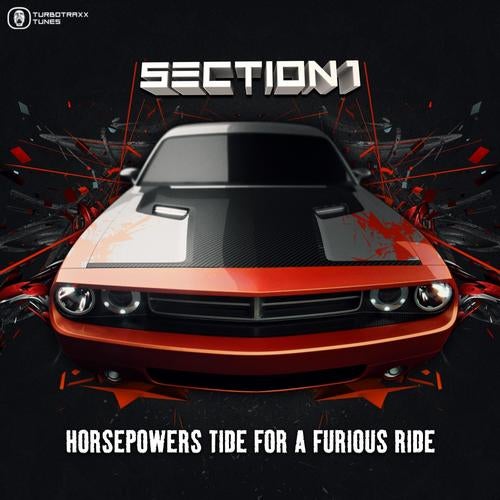 Alright, Section 1 is back in the place with 3rd studio album called "Horsepowers Tide For A Furious Ride"

At this time Dennis Dee (also known as D.D. Flash) and Vladimir Volkov presents absolutely 100%% massive tracks.
"Horsepowers Tide For A Furious Ride" will include 13 multistyle tunes which will touch hardstyle, hard trance, house, dubstep and etc.
Album will start from melodic hardcore intro called "Horny 2 Hardcore"
"Hard A-Gain" is the first classical hardstyle album tune with pitched voice chorus and kickin' melody.
The next tune is a melodic dubstep track called "Infection Goes Global" have a lot dubstep elements such as wobble basses, reeze basses and some FXs.
"Where Dreams Come From" is a progressive house track with a nice melody. It's may be good for a top DJ's with their DJ sets/radioshows and famous clubs.
Okay, time for classical hardstyle tune with typical mc rhymes and screaming shouts from Dennis... It's called "M.I.C. Contest". This track was the first single from this album.
"Life Is An Fairytale" is instrumental trance track.
Question is... "Who's Got The Biggest Shit?". A nice trance track with Dennis vocals. The whole inspiration for this tune comes from Public Domain.
"Rhythm Of My Heart" will continue hardstyle part of album. Track will include powerfull melody, mc rhymes with shouts from Dennis and amazing male vocals as chorus. Just dancefloor killa!
Oh, what a song! Ladies and gentlemens, let us make some magic... 'Abracadabra". Yes, it's a cover song of old top dance hit. Song will include modern dance style with amazing Dennis vocals. Greetings from 80's.
Are u ready for some drum & bass beats? Then "Whatever You Said" is whatever u want.
"On And On" is a classical S1 hard trance track with vocals by Dennis.
And the last album track is traditional instrumental tune. A nice disco/progressive house track with amazing sax sounds. It's called "The Sax In A"
After all, album will finished with outro called "Furious Ride". Start ur engine, push the accelerator and get high speed!

So, we hope, this is what u waiting for!

Album will released 09.05.2013 as digital release and as CD release soon.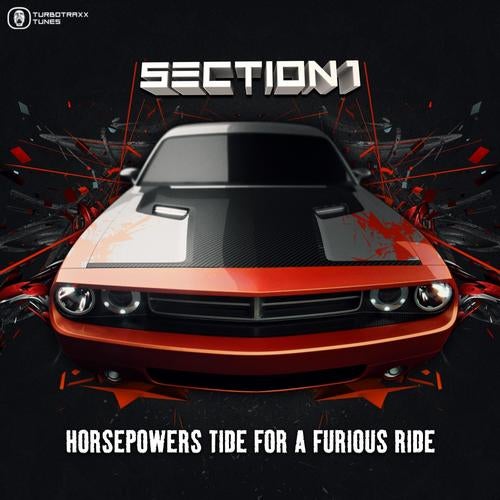 Release
Horsepowers Tide For A Furious Ride