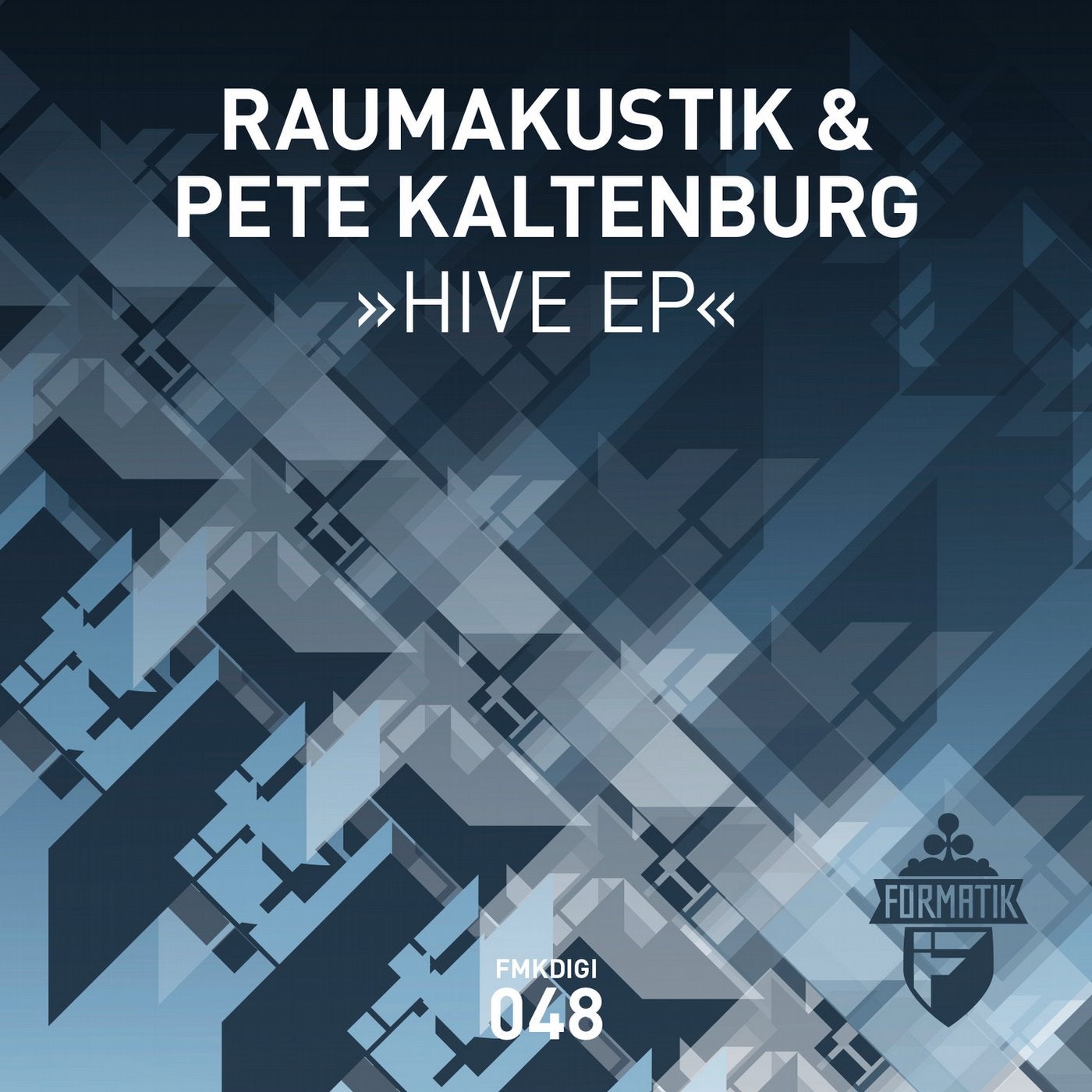 Release Date

2017-11-06

Label

Formatik

Catalog

FMKDIGI048
Hello, again. It's been a while. To be more more accurate it's been about two years since Raumakustik landed their massive tune ''Panther'' and its highly successful Format:B Remix on Formatik Records back in late 2015 and we're more than excited to see them making a return, this time joined in the studio by Pete Kaltenburg for a new single.

With the opening tune we see Raumakustik & Pete Kaltenburg working out ''All Night Long'' to a tool oriented, straight banging Techno foundation backed by a muffled, growling background bass, intense, fraught strings and a merciless pump perfectly catering the needs of the tunes' nervous stabs and distinct forefront vocals for buzzing high energy crowds experiencing their best night out ever.

The title track ''Hive'' fully lives up to the expectations raised by its predecessor and once again takes on a hard hitting groove monster vision for absolute peak time abuse. Rolling through the night like a jet propelled rollercoaster the tunes complex percussion layers, large build ups and highly energetic vocal re-cuts set every roof on fire and defo bring back ecstatic snare rolls alongside hoover-reminiscing signals for 2k17. Pure fire!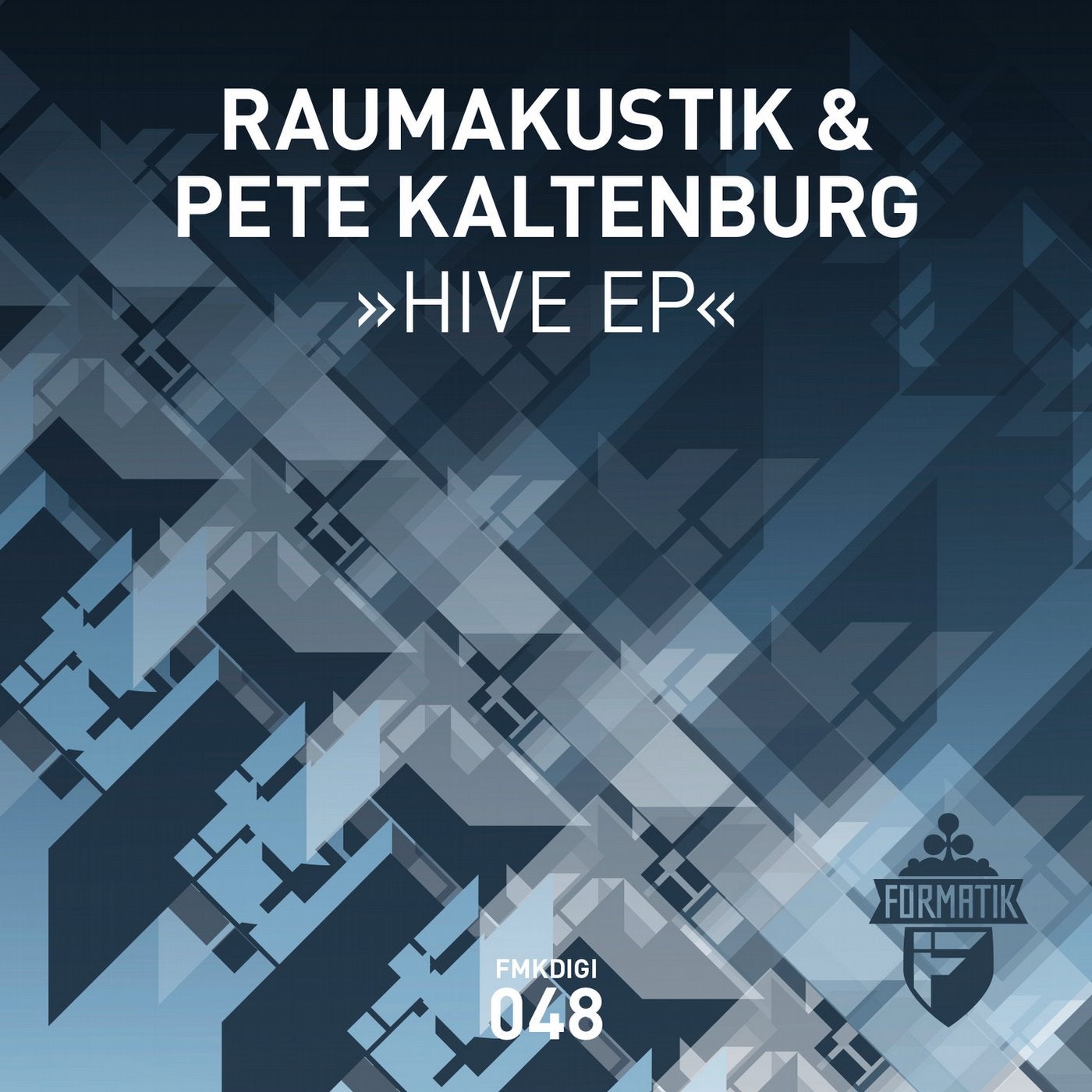 Release
Hive EP
Release Date

2017-11-06

Label

Formatik

Catalog

FMKDIGI048