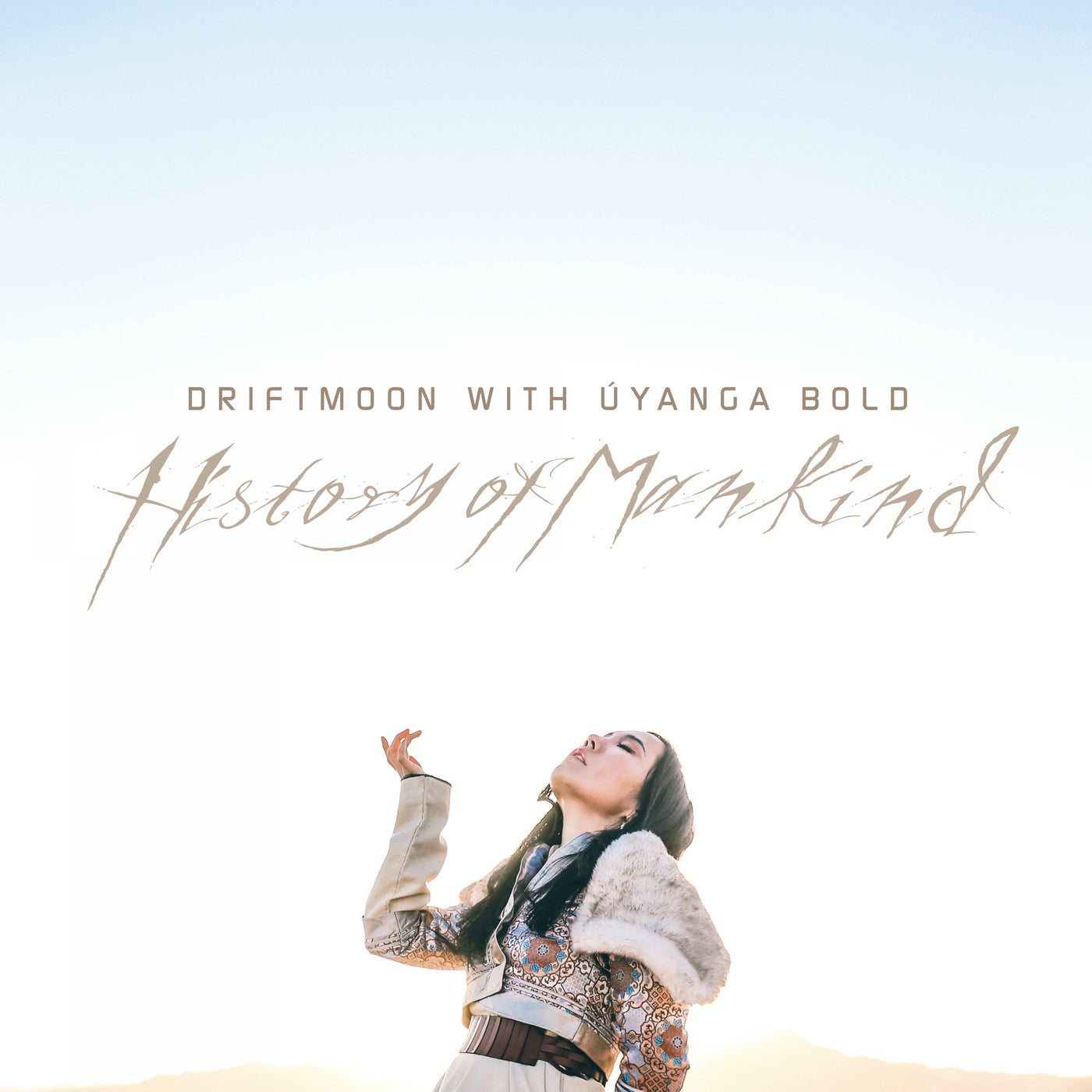 Musical genius Driftmoon teams up with Hollywood cinematic vocalist Úyanga Bold to bring us a riveting symphonic suite, entitled 'History of Mankind'.

Úyanga is renown across the world as an always-in-demand Hollywood performer, specialized in epic, cinematic, and ethnic performances. She has collaborated with the likes of Hans Zimmer and has been featured in such blockbuster films as Mulan and Spiderman.

The suite features the most dramatic and uplifting from contemporary classical and symphonic innovations. The Full Suite version features Úyanga's soaring oriental vocal performance, with lyrics in an invented language. The Instrumental Suite omits the vocals, to highlight the pure symphony. Either way, goosebumps are guaranteed.

What do we get when these two creative geniuses team up? Yes, 'History of Mankind'!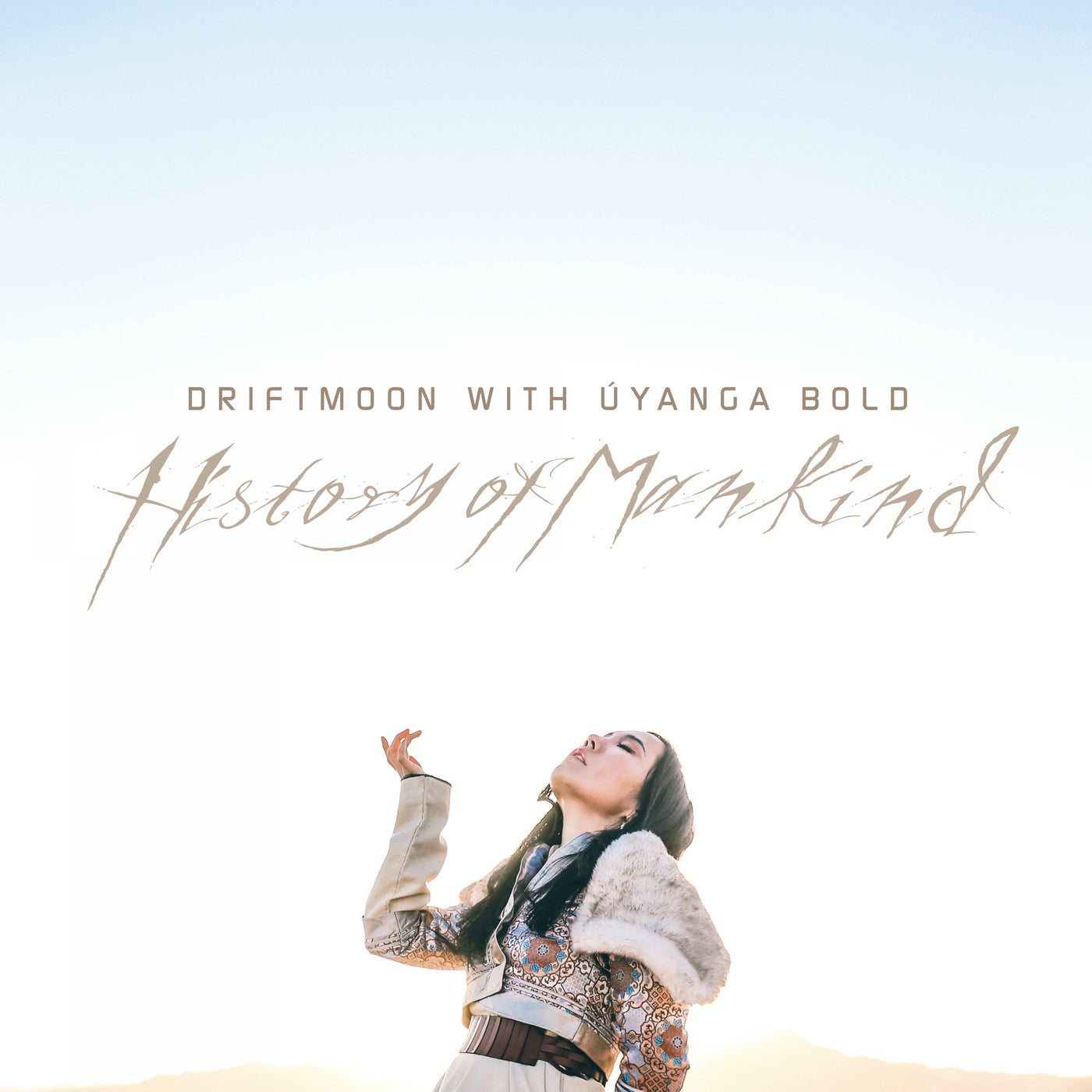 Release
History of Mankind