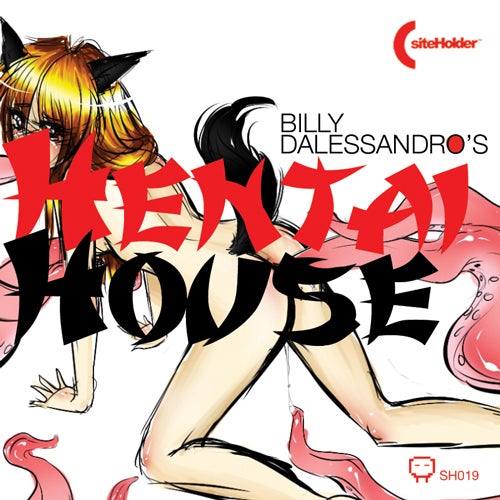 HENTAI HOUSE

Billy Dalessandro a.k.a. Mr. Sleaze is at it again, foraging for scraps at his local Montreal beats brothel. With low standards, and a penchant for vulgarism, Billy D digs deep into the bass bins to bring you Hentai House.

Deuce From Space, a homage to Billys early career as a NASA space suit washer, grinds and sputters sporadically as if grasping for air in a vacuum. Creative beeps and burps supplement a massive bassline, guaranteed to leave you with a bacon-strip of your own. Its messy, folks.

The Hentai House is where all the magic happens. Sexually charged, dark, and slanted, this hypnotic banger will leave you confused and begging for more. If the mad-scientist xylophone doesnt get to you, surely the she-males will.

March Them Back To Hell will leave you knee deep in sonic sludge. Have no reservations about this stripped down burner its hot enough to cauterize any gashes you might encounter in the Hentai House.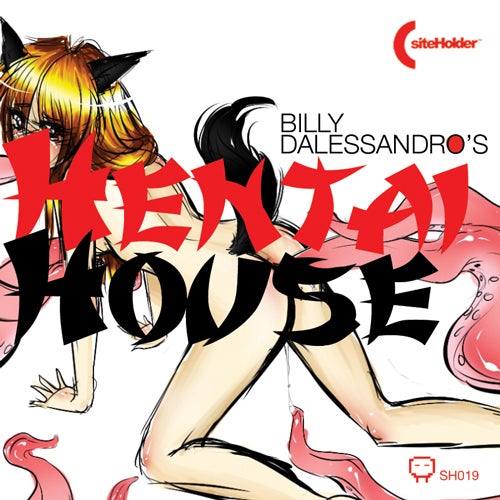 Release
Hentai House