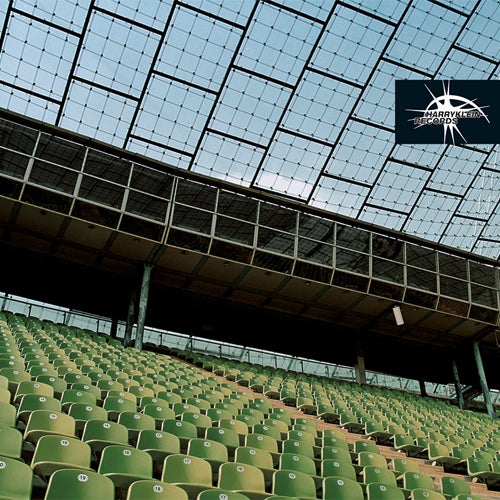 Munich and sport: A holy alliance. Love and battle. Blood, sweat, tears, sperm. If the FC Bayern does not win the championship title all hell breaks lose in Munich City. First come, first serve. This dedication to sport also becomes quite apparent in Munichs townscape that only gets enriched with some avant-garde elements, when sport is providing the topic of public discourse.

Conjure up the impressive surface texture of the Olympic stadiums roof construction or maybe our rainbow coloured spaceship carrying the name Allianz-Arena. You have to look hard to find such kickabout-area-aesthetics anywhere. And of course: Bavaria and Olympia ... somehow they have always been funk soul sisters.

What unites both of them is the unconditional love for physical toughening and given that particularly rhythmical aerobics are rumoured to be reliving for body and soul the thought suggests itself to finally establish Techno as an Olympic competition discipline. For the Olympic winter games 2018 chances are at least good. For the sport-minded raver the good old 4/4 still seems the best of all possibilities to keep a check of his ideal weight. Weißwurst my ass!


Press Release Harry Klein Records #3

The number 3 on Harry Klein Records appears sportier than ever. After their tricky debut once again the fabulous Zenker boys hit the floor with a split EP that should satisfy the raving youth´s collective urges for body exercises to its fullest.


Marco Zenker No Pressure

Marco on his part doesn´t splash out either or even think about playing the second fiddle to his older brother. With No Pressure he rather takes over the technoid part here. While from far the tremor of lightning and thunder flickers through the hissing of rain he provides an unbelievably crisp drum pattern that fizzles, clicks and bangs forcing your body to mount to an imaginary machine do get driven by the merciless dictum of the kick.


Dario Zenker Just Sayin

Dario, who lately lead us into the dubby depths of coarse grained dubtechno-archaic surprises us with a genuine, oldschoolish Chicago-slammer from back in the days when there haven´t been any alternatives to the analogue idea . Accordingly rough and unpolished Just Sayin bounces over the floor with its striking bassline, drops cutting HiHats from out of its admirable old school vocal to finally sink back into the deepness of its synths turning on their own axial. We don´t remember Dario that classic but it fits him damn well.


Digital Bonus: Dario Zenker Come On

Just like its predecessors Harry Klein´s 3 is accompanied by exquisite digital bonus material and it´s truly a pleasure to join Dario Zenker revisiting the Techno thing. Come On highlights how traditionally enrooted Dario´s approach has become. Hello there, Detroit!
The bassline gets all the time in the world to unfold while the synths and the slacking HiHat are creating a drive that has enough power to sweep along absolutely everything in its way.


Digital Bonus: Marco Zenker Let Go

In the second bonus-track with the simple and distinct title Let Go Marco Zenker presents himself in the most reflected light. Concentrated and without any pretentious gesture the composition out of the introvert piece of the repetitive develops a unique style of concentrated contemplation without ever drifting off towards pseudo-spirituality. Instead off that Marco celebrates the elegance of dubby deepness carried by gentle gestures between dream and reality. Virtually, the perfect finale.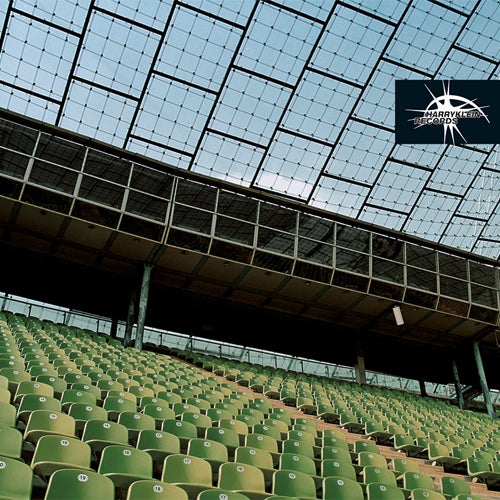 Release
Harry Klein Records 003