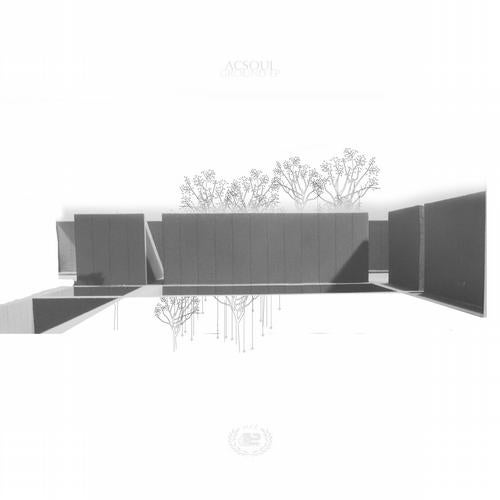 Sometimes we hear about a name that does sound quite particular calling our attention immediately by the different music stuff it produce, and this is the case of Acsoul.

New in the family, the Colombian techno-born has impressed to the label team with his overwhelming studio gems - well-produced futurist techno tools - that blends in best of modern electronica elements on a trippy journey to blow up minds on the fly.

Driven bass-lines, solid tech rhythms and hypnotic atmospheres brings together huge dynamism to the mix becoming it in an indubitable masterpiece in the night as Acsouls brand new Ground ep, delivering unstoppable tools with aimed straight from melodic-techo times to peak-hour sets. Both tracks are outstanding magic pearls as they are.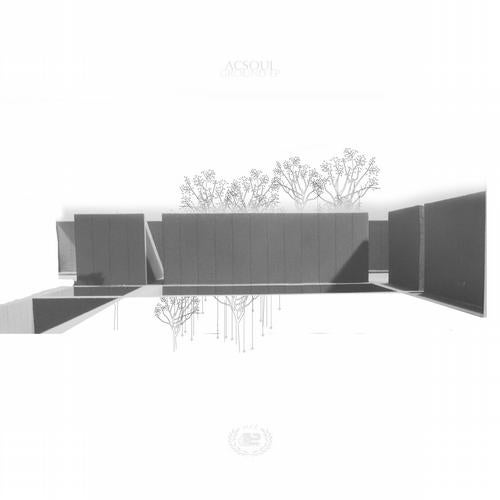 Release
Ground EP