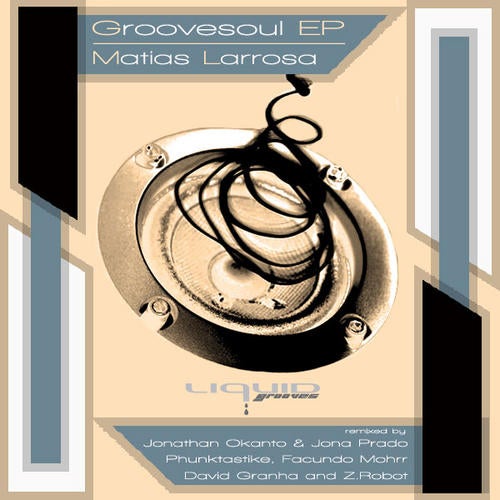 Another Liquid Inc Founding Member, Matias Larrosa presents us with "Groovesoul," a beautiful progressive track that best defines the underground. Dark and suspenseful , alongside 6 renditions of the song from the Grooves family.


David Granha has outdone himself with an excellent melodic/techy rendition of GrooveSoul.

Facundo Mohrr's hot and groovy remix with old school synths and percussion is made absolutely for the dancefloor.

Z. Robot, Jonathan Okanto and Jona Prado deliver great Tech House renditions of GrooveSoul.

Last but not least...Phunktastike's Dark Groove Remix with the intense bassline/melodies and grinding percussions brings out the darkside of the Original.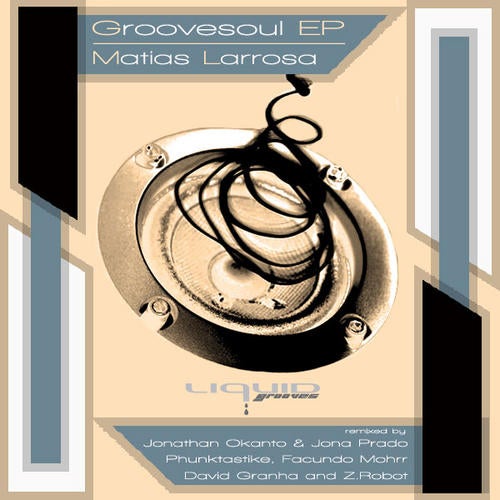 Release
Groovesoul EP