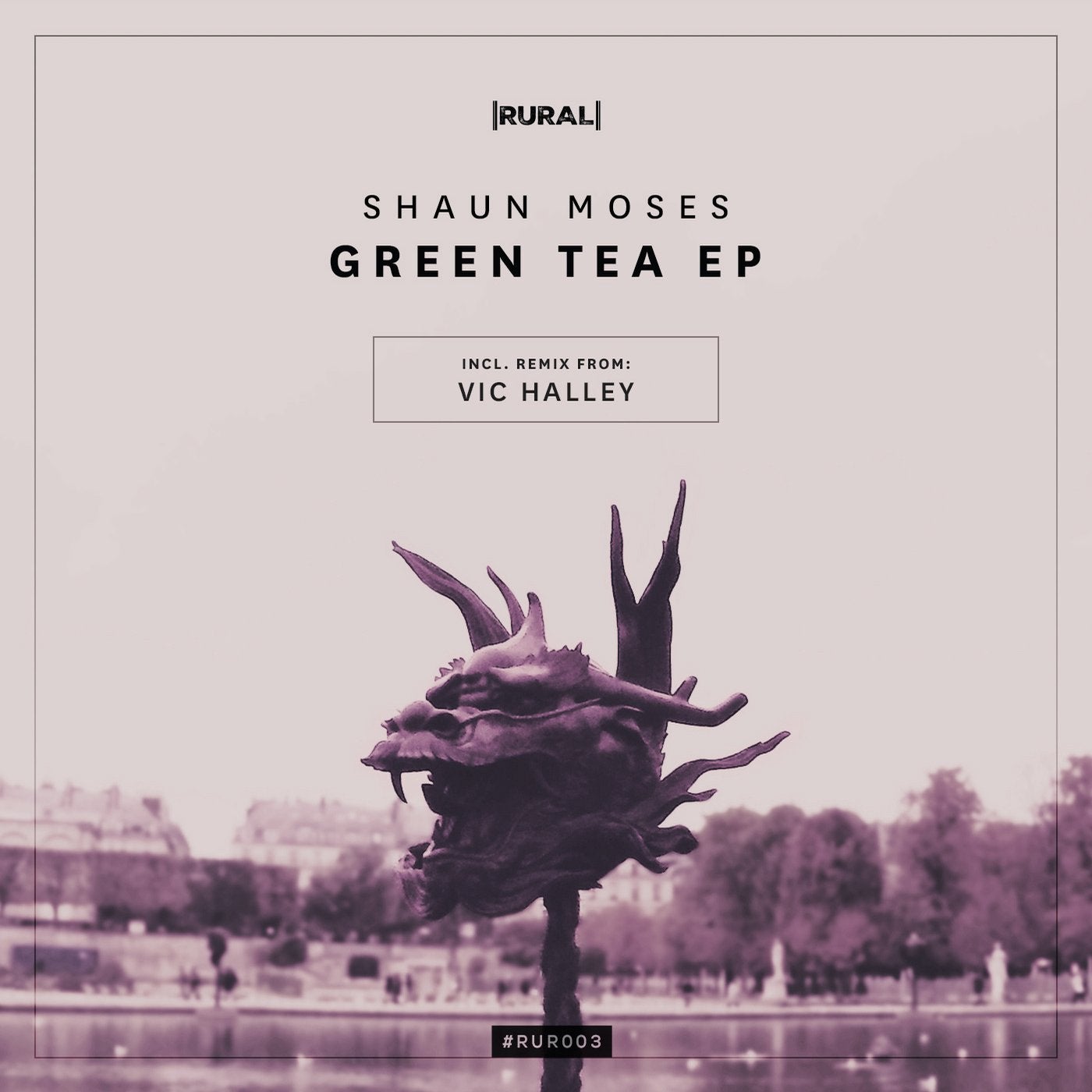 Rural Sounds Records is back with an exciting third instalment, presented by Shaun Moses. This classy tech release named 'Green Tea' is a four track E.P, featuring three originals by Moses and a stunning remix by one of Rural's very own founders Vic Halley.

This E.P is everything you would expect from a Rural Records release: deep, dark and progressive, whilst staying true to a pure tech sound and genre. The first track is named 'Breakdown', a title that clearly suits this piece of music. A nice bassy kick leads the listener slowly into a growling baseline whilst ambient progressive howls gently creep in in the background. Atmospheric drones and noises create a dark, deep energy throughout the track whilst rhythmic claps keep it moving and big reverbed stabs provide the soul.

The second song on the E.P shares the same name as the release 'Green Tea', it's clear this is the gem amongst the other already superb numbers. 'Green Tea' is a little bigger and heavier than 'Breakdown', it definitely has a clear, strong presence when played. The track has moving percussion and lots of high reverbing effects, along with a nice grinding reoccurring stab that cements it's seriousness. The star of the show however is a well used dark haunting vocal that makes an appearance a few times as the song is building, although what is said cannot be made out this only adds to the mystery and salaciousness of this great tech piece.

The third and last of Shaun's track on this release is called 'Taurine', its shares similarities of both previous tracks, displaying that he has a cool distinctive sound to call his own. This track seems a little more on the techno side compared to the others; it shares more aggressive percussion as well as more amplified, and more regular stab and synth work.

Vic Halley concludes 'Green Tea EP' with a remix of 'Taurine'. Vic is an excellent DJ/Producer and one of the co-founders of Rural Sounds Records. When playing the track you can instantly hear his own unique touches and sounds that are commonly displayed in his big groovy tech-house sets. The track has distinctive rhythmic percussion and a fun rolling bassline. The remix feels a lot more playful and less dark whilst staying true and close to the original. The builds before the drops present great snare tension and big heavy reverbed synths howl, really bring the track to life.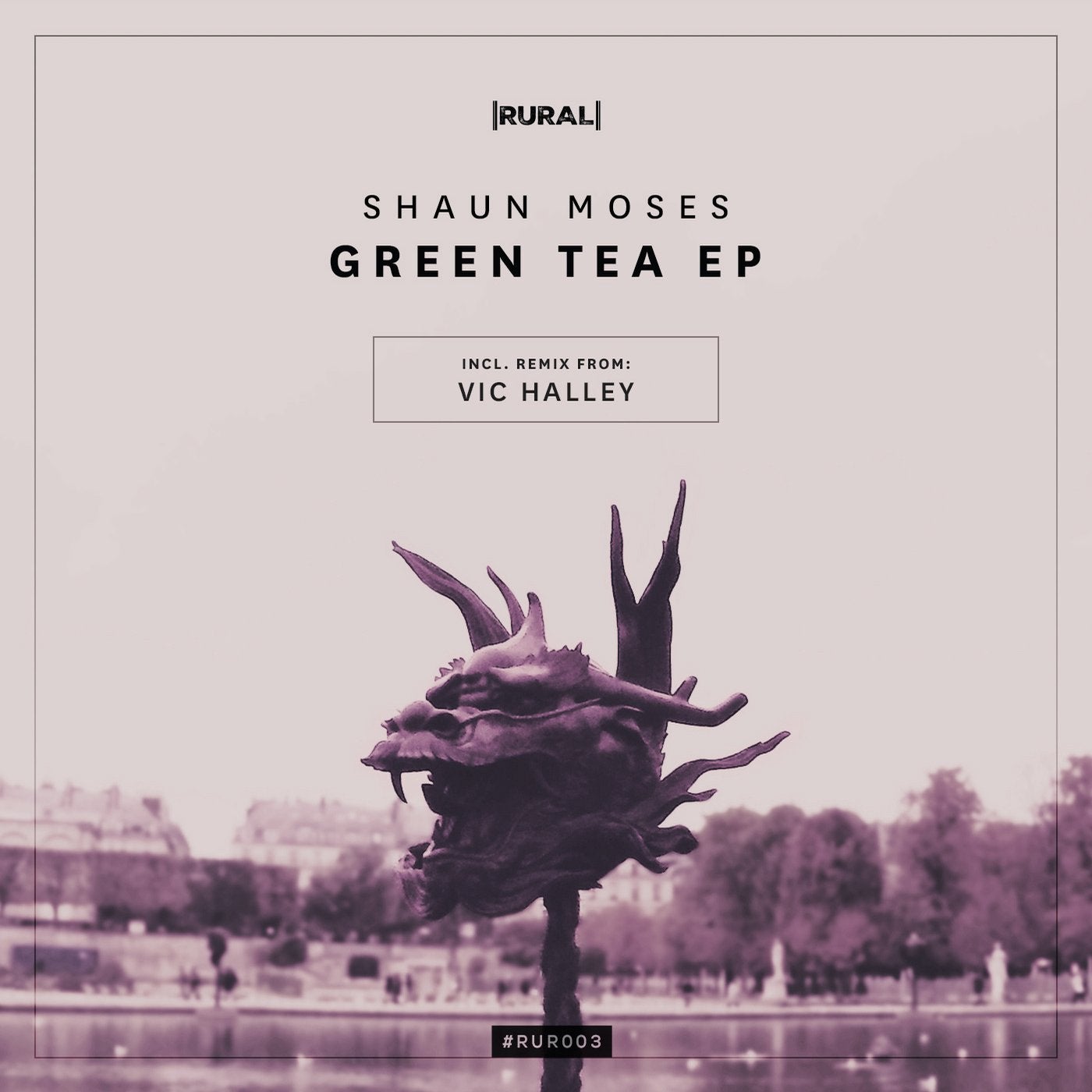 Release
Green Tea