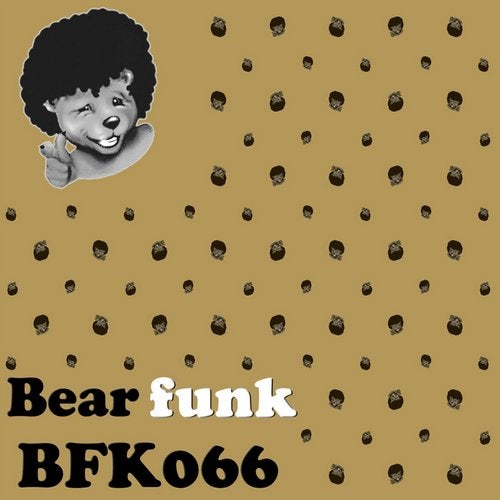 Release Date

2017-08-18

Label

Bear Funk

Catalog

BFK066
Its been a year or two since we featured a 12" single release from a new project. So hear at Bearfunk we are really pleased to be releasing a cracker of a track. "Gong Bong". It is from The Caribbean House who are a new(ish) Italian collective based around the core members of Billy Bogus & Ferderico Bologna.

The original is one part slo-mo disco, one part psychedelic moondance and one part sci-fi horror movie. The track begins with swirling bass guitar and grinding synth before layering on a waft of sound effects and spooky keys. If the first two thirds of the track is a caterpillar then the last third is a butterfly as uplifting riffs and swirls of layered keys bring things to a crescendo.

Fellow Italians The Mushrooms Project are up on remix duty first of all. They strip back the layers and concentrate on the growling bass and locked on pulsating synth. Its back to the UK for the second remix where label honcho Stevie Kotey gets his percussion out for a drum, timpani and swing remix.

Stay tuned for more from the Collective on Bearfunk shortly.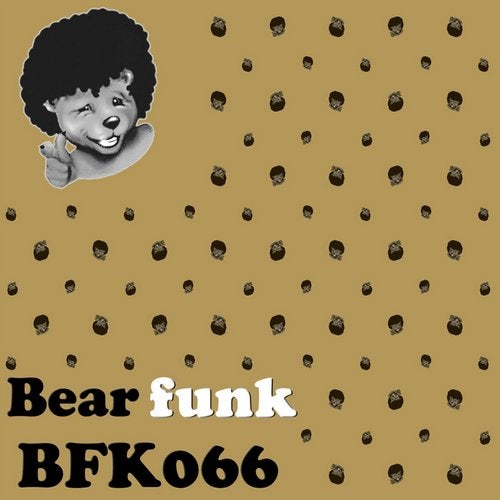 Release
Gong Bong
Release Date

2017-08-18

Label

Bear Funk

Catalog

BFK066