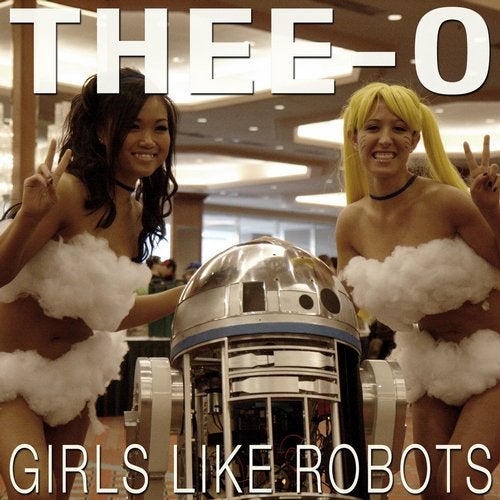 "Girls Like Robots" sounds just like you think it will - energetic tech-house with plenty of party get-up-and-go, and of course it's got robot voices! The remixes in this package range from tasteful techno, to deep house, a bit of classic progressive, and even some more aggressive interpretations that deliver face-melting bass and electro energy as they veer towards EDM territory.

Thee-O has been heralded as one of the most popular and hardworking DJ's in Los Angeles, but his talent also extends to producing, remixing, and label management. His loyal following continues to grow both locally and internationally, fueled by numerous original music productions, MP3 sets, podcasts, mix tapes, and his untiring efforts for the dance music industry that he loves so much. His DJing has taken him to 3 countries, 30 states and over 75 cities, sharing stage time with Outkast, Orbital, Underworld, BT, Judge Jules, Robbie Rivera, Mark Knight, The Orb, Paul Oakenfold, Moby, Aphex Twin, 808 State, Chemical Brothers, Mixmaster Morris, Blank & Jones, Paul Ritch, Chris Liebing, Neil Landstrumm, DJ Dan, 2 Bad Mice, Carl Craig, Rabbit in the Moon, Juno Reactor, DJ Sneak, Dave Angel, and X-Cabs.

His production work has also been released on Bedrock, Saturday Night Sessions, System Recordings, Perfecto Digital, Peak Hour Music, Source of Gravity, Ascension Records, Acute Recordings, Nuhar Records, Suara, Bit Records Mexico, Perfecto Black, South Records, Looq Records, Jetlag Digital and OneThirty Recordings, and has been featured in sets by Carl Cox, John Digweed, Dave Clarke, Armin Van Buuren, Danny Tenaglia, James Zabiela, Spesh, Nick Warren, Paul Oakenfold, Oscar G, Mateo Murphy, PQM, Eelki Kelijn, Flash Brothers, Dom Kane, Hybrid, Solumun, and DJ Taucher.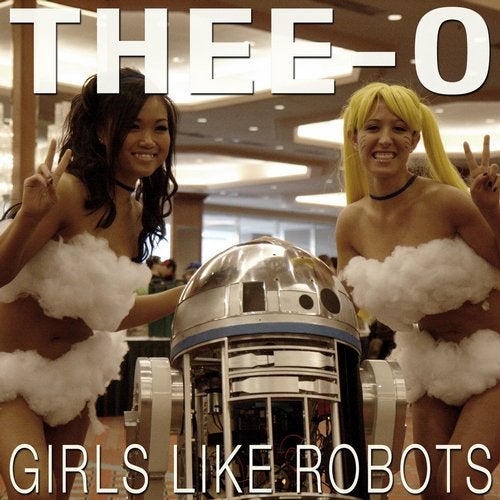 Release
Girls Like Robots