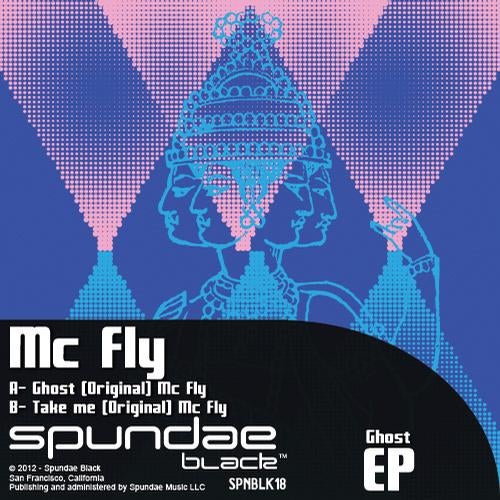 Mc Fly DJ with over 20 years of experience has been a resident of some of the best electronic music venues in Mexico, Medusas (DF), ANDROMEDAS (Acapulco) and PERVERT LOUNGE (DF).
Debuts in Spundae Black Records with this powerful release, listen full previews of Ghost EP in spundaeblack.com <---

Mc Fly has shared the stage with: Jimmy Van M,Danny howells, Green Velvet, Monaque, John Creamer, Darin Epsilon, Satoshi Tomiie, Mendo, Muzzaik, Quivver, Sean Miller, Paolo Mojo, Max Graham, Chus & Ceballos, Eric Train, Chris Fortier, Randall Jones, Simon & Shaker, Jaimy, Robert Milles, Seb Fontaine, Jim Rivers, Dimas (D-Formation), Jam & Spoon, Richie Santana, Luca Ricci, Mario Calegari, Mike Viera.

He has also been involved in places like Continental Club (DF), Deep Club (DF), Bleu (DF) Vinyl (Morelia), Lancaster (DF) District (Countess), Lithium (Aguascalientes), 4Play (Queretaro), Palladium (Acapulco), Mouna (DF) Sudaka (DF) The Gallery (Queretaro), LongPlay (Leon), 69 Club (DF) Mecca (Leon), Rush Club (Queretaro), among others.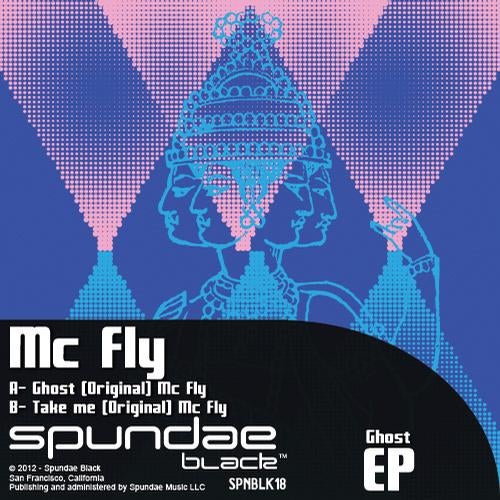 Release
Ghost