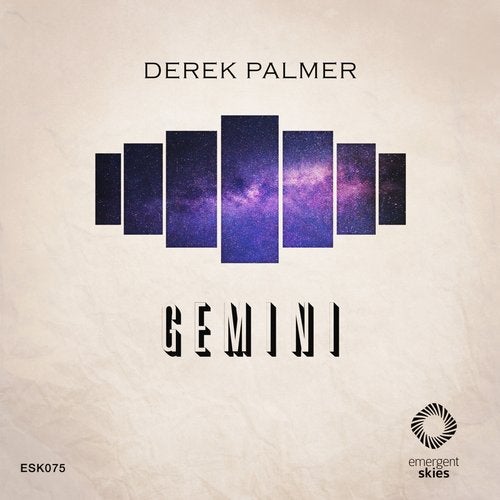 We are truly delighted to bring you an album from our label manager and artist in his own right: Derek Palmer.

This amazing collection of tracks takes a number of different directions, from the slower vibes of "Sometimes I feel" to the Psy-Trance "Within The Matrix", but at it's core focuses on the sweet Uplifting Trance sound we love. Collaborating with a range of noteworthy artists Derek has created a rich tapestry of amazing sounds, inspired by his love of astronomy and the universe. The last track "Mea Lux Lucet" (translated to "My Shining Light") is dedicated to his beloved dog who sadly passed away earlier this year.

Creating a stunning collection of tracks for his first artist album here on Skies, this is Derek Palmer with his exceptional new LP "Gemini"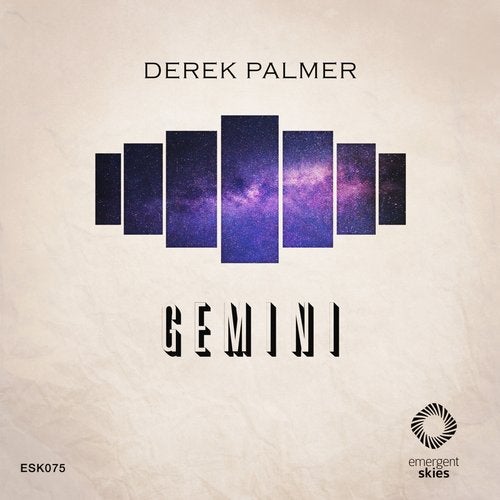 Release
Gemini