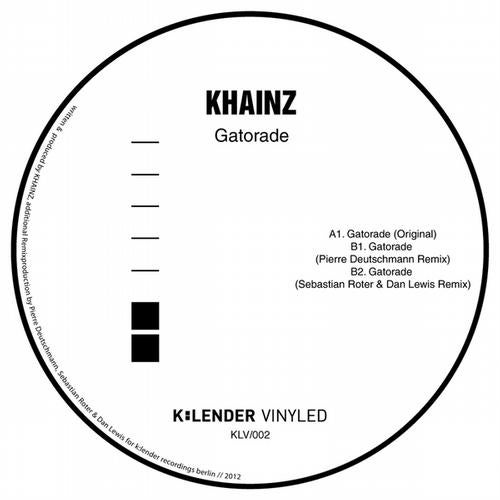 KLV002 is delivered by none other then KHAINZ. His track Gatorade is exactly what u get if u hear him play or listen to his Productions. Straight Grooving Tech-House with spicy Elements of Techno.
Pierre Deutschmann"s Remix focused on a flowing filtered snappy 303 Bassline in his usual working mood. it"s a Tool.
to complete this Release, Sebastian Roter & Dan Lewis accomplished a luscious Vibe a by creating an energetic funked out Trumpet Hook in their rhythm Section.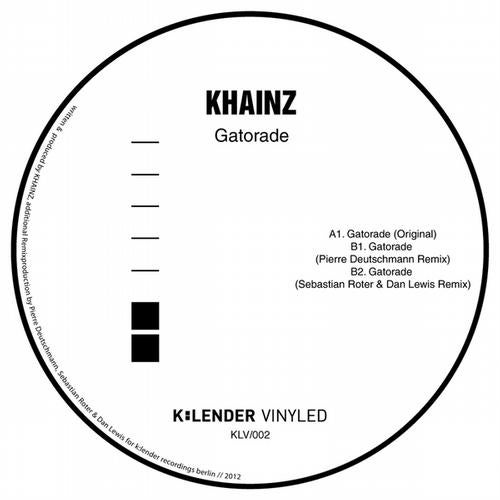 Release
Gatorade