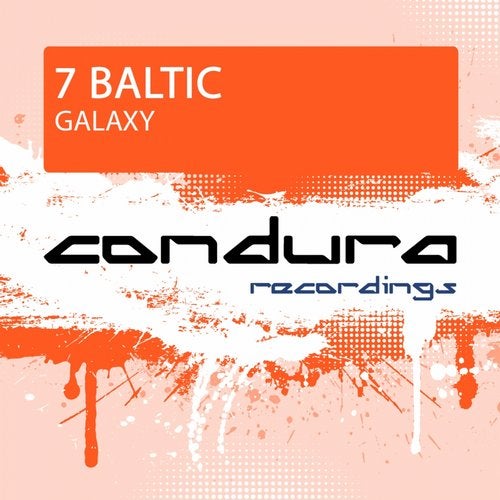 Up next on Condura is 7 Baltic with the stunning
'Galaxy'.
'Galaxy' is a beautiful melody driven trancer,
brilliantly crafted with all the elements of the
classic euphoric trance sound.
Produced to perfection throughout with expertly
programmed drums, bass and acid lines, techy stabs
and a lead that is guaranteed to blow the roof off of
any club, this is euphoric trance at its best.
Absolutely huge!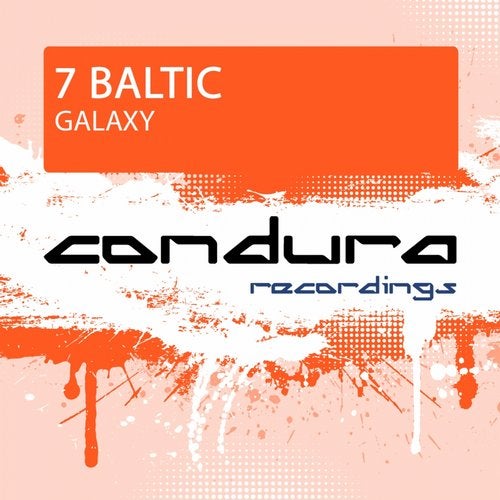 Release
Galaxy