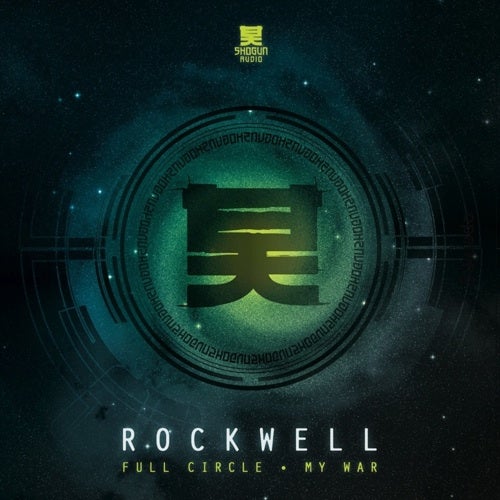 The phenomenon that is Rockwell is back and this time hes been elevated to Shogun Audio status! Usually an artist would have to bide their time on Sgn:Ltd before releasing on the daddy label but not this time, such is the largeness of Tom Rockwells music. You have been warned, this release spells danger - do believe the hype!

Full Circle is a dynamite track that has been ramped up already by so many DJs. Rockwell revels in his originality that until now has seen his other formidable releases keeping one foot in the leftfield whilst the other trys to dance. This however sees both feet firmly on the floor as he lets rip with frenetic percussion and his already trademark compressed bass and thumping kicks. Something quite special and another breath of fresh air for the D&B scene.

Flip it over and hold tight once more as the sounds of My War line you up and shoot you down with some sinister b-line advances but a more minimal vibe than its predecessor. No snares here, just synthetic pops and warped mid-range that combine with military precision to create another awesome piece of super-tight drum and bass from Mr. Rockwell.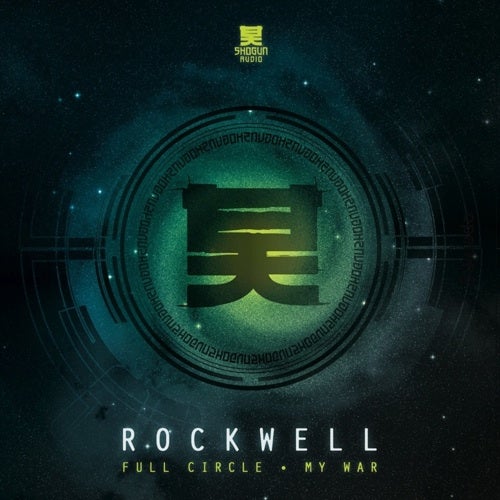 Release
Full Circle / My War