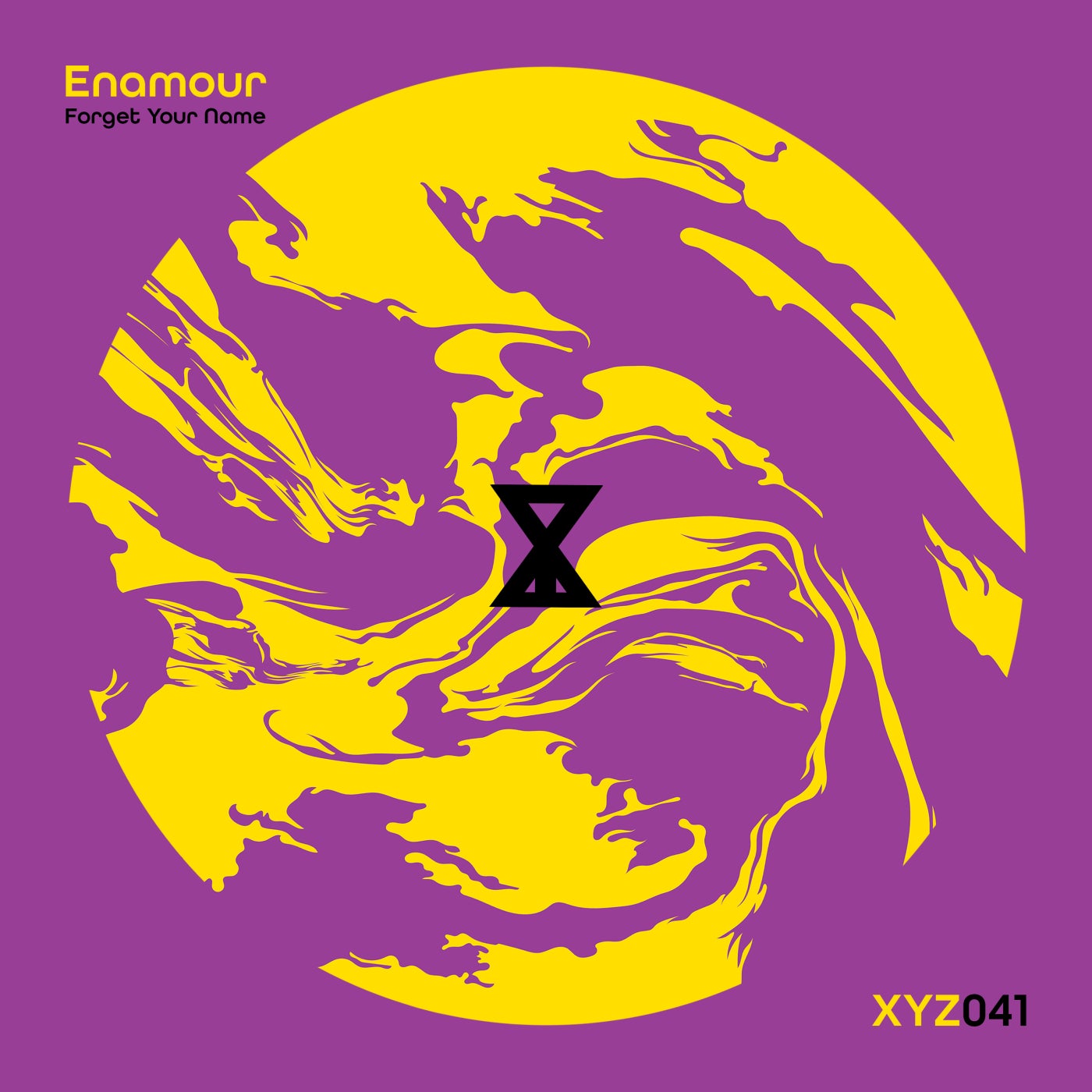 Enamour masterfully steps into the XYZ fold as we enter the pristine heat of summer's climax. The Washington D.C. based producer has established a sought-after sound through releases with Anjunadeep, Desert Hearts, Kindisch , and Rose Avenue. He's a producer at the forefront of sensational soundscapes with no boundary of range: his productions infuse dreamy melodies of deep house, the potent power of progressive house, and the smoldering momentum of dark techno. We're thrilled to capture this elusive sound with his first EP on the imprint - Forget Your Name.

The rising Boston-based duo Warung partner with Enamour on the A-side, Forget Your Name. Three heads are better than one, as they say, and the studio understanding between the east-coast collective force is on full display. A low-slung melody eases us into the groove, with fluttering synthetics gaining gusto as we progress into the depth of the arrangement. The build widens and elevates alongside vocals built for a dark room, harnessing tremendously powerful dancefloor moments.

Compelled propels club-laden character to new levels, utilizing punchy drum programming to maximum effect. An unrelenting bassline bursting with dubby acidic flavor never loses its flow, forming the backbone for this instant classic. The spoken word prose describes life's greatest temptations in trippy fashion, providing essential heads-down, eyes-closed listening material on the B-side.

Closing out the EP, Enamour effortlessly steps into the realm of modern deep house on Behind the Mirage. With a touch of organica and percussive rhythm, he stirs us into an emotive two-step. Delightful melodies ebb and flow throughout the instrumental offering, feeling right at home on sun-drenched dance floors. It's the perfect representation of Enamour's range, and leaves us craving more from the electronic superstar in the making.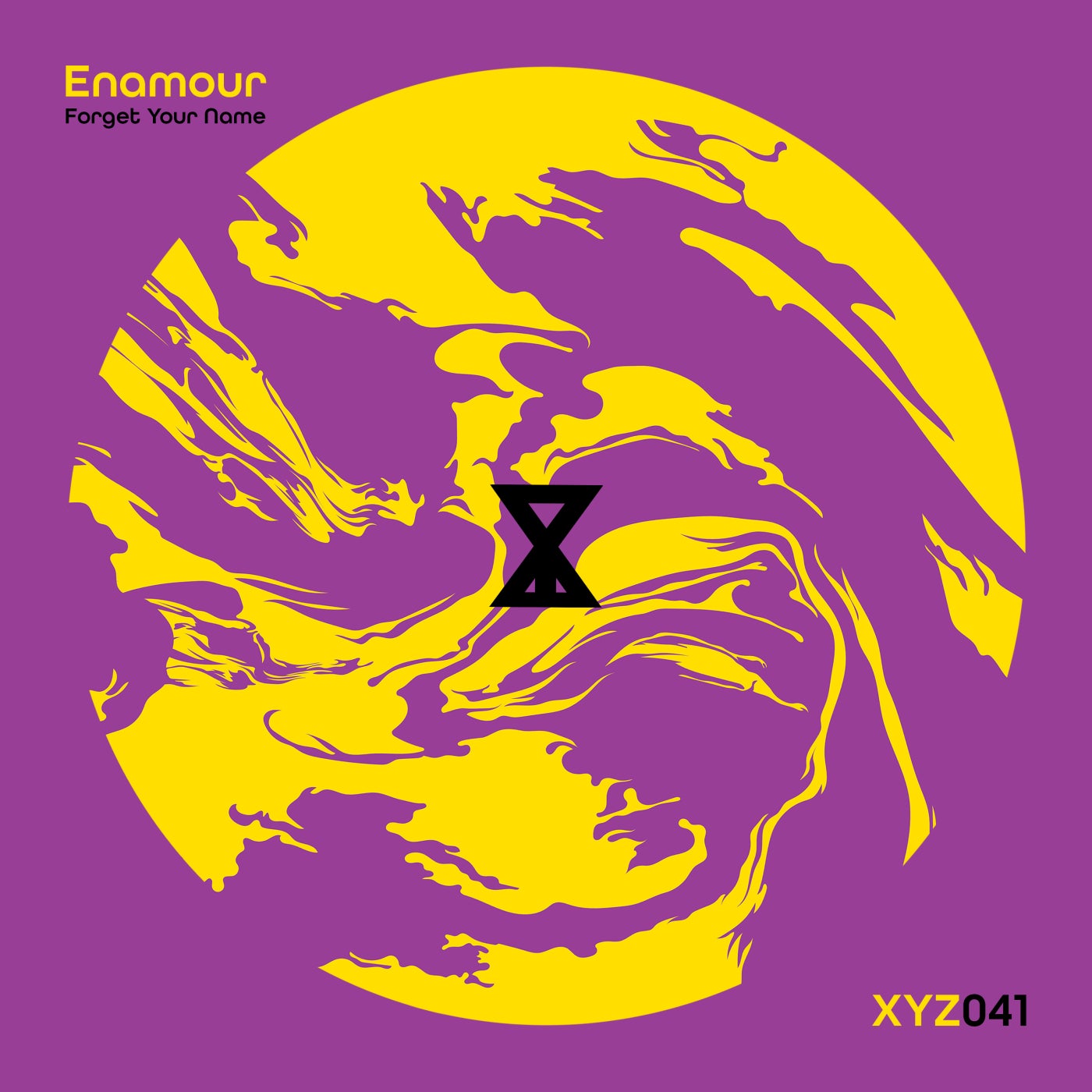 Release
Forget Your Name