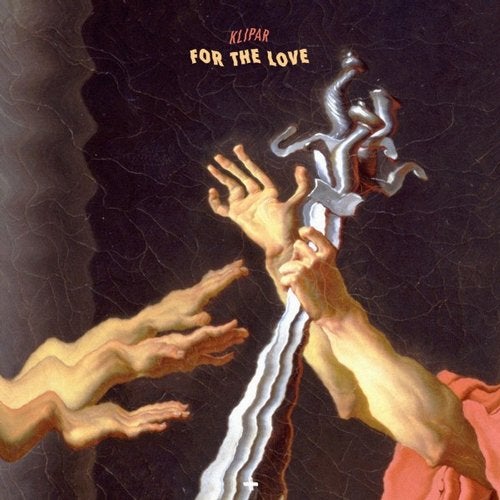 As the Summer settles and our work days get replaced by pool days, it's obvious we need another release that freshens things up while keeping it groovy. Klipar's "For The Love", with its 2 original tracks and 2 remixes, is exactly what we were looking for, going from the Garage spectrum to more euphoric House feelings in its 24 minutes of playtime.
Bass heavy relentless moods and fast paced beats compose the two perfect for sweaty nighttime dancefloors originals, while the remixes by Cloche and Ostbahnhof explore lighter moods, twisting the source material into end of the day anthems.
Are you ready to see some Soul Train moves on the dancefloor? Then get this record and play it out loud. The best dancers at the club will surely thank you.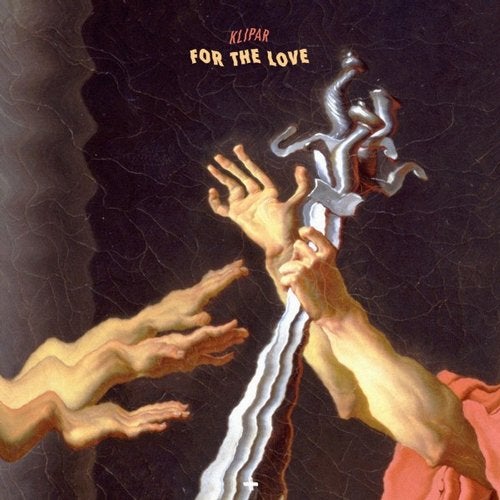 Release
For the Love