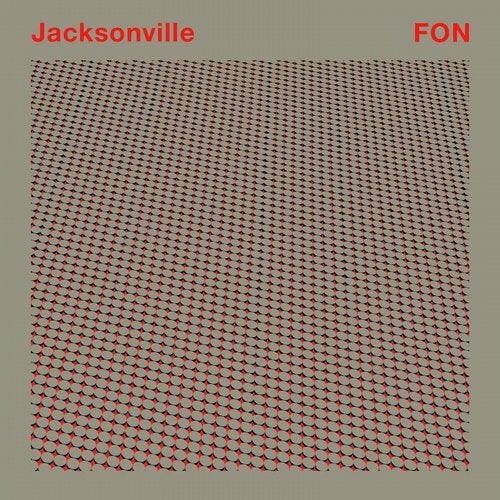 'Really digging the grooviness AVALON EMERSON
Great DJ Tools!!! These will come in very handy... :) ROLANDO (UR)
'I like all 3 tracks. Will play in my DJ sets' SURGEON
'Love it. Thanks!' JD TWITCH (Optimo)
Very cool release indeed. Will play for sure LAURENT GARNIER
Nice. I especially like Orienne RED RACKEM
Really cool release JEROME HILL
I love all of this, the electro realness, the glitches, the dubby vibes! Yessss thanks so much VIOLET
Sounding good, really like Orienne DOMENIC (Sub Club)
Really nice. Glad to see Chris getting busy with releases over the past months. I'm definitely enjoying this DAN CURTIN (Metamorphic)
'Great stuff, will buy the record' XDB
In terms of club play, Orienne is the one. All three tracks are good GARETH SOMMERVILLE (Athens Of The North)
Nice one, love it! SKILLIS (Headset, SSL)
That bassline is ACE (re FON) SIMON HARRISON (Basic Soul)
'This sounds absolutely tremendous and it's a shoo-in for March Bandcamp roundup. Love "FON", it reminds me of classic Peverelist before he went more techno' JOE MUGGS (The Wire, Bandcamp, Guardian, VICE, BBC etc)

Continuing a run of highly eclectic and quirky but consistently individual releases (most recently GAMING's internationally lauded Scenes From A Deserted City 2x12" LP, out Nov), the Hobbes Music label is very excited to welcome Jacksonville aka Yorkshire-born, Edinburgh-based artist Chris Lyth, to the fold. He has carpet-bombed the last few Hobbes Music events at Edinburgh's Bongo Club with his excellent live sets and the release has been in the pipeline for some time.

The 'FON' EP (caps intentional) combines a love of classic electro and techno with dub reggae, sound system culture, the UK's contemporary bass scene etc. Mastering was done by Optimum in Bristol, who did a really lovely job, with loads of width in the mix.

This release follows Jacksonville's 'Machines Of Loving Grace' EP which dropped in November via Inner Shift. He has a pedigree spanning some 20 years plus via releases for the likes of 2020Vision, Hizou, Doppler, Thug, Plastic City, Leftroom, A.E.R, Shanti and Dan Curtins Metamorphic. This record's a bit of a departure for him.

While we're deeply saddened by the knowledge that there's no chance now of us ever hearing Andy Weatherall play it out, we're kinda heartened by the idea that he would have probably dug it.... RIP.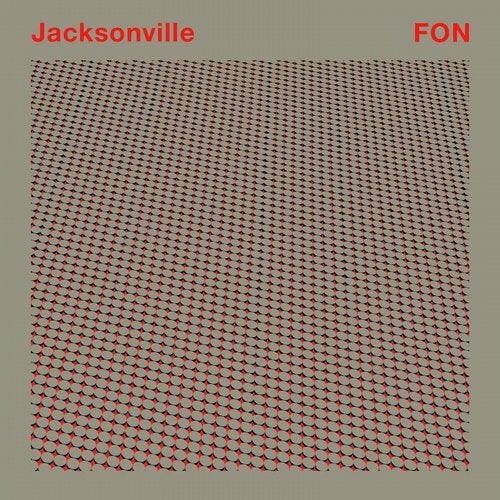 Release
FON