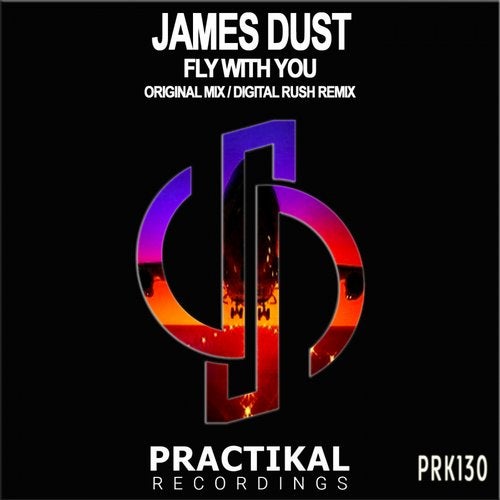 Hype
James Dust returns for his second stint with Practikal Recordings....following his brilliant release 'Flying to the Moon' in collaboration with Crash. This time it comes in way of a solo James Dust release as a double EP consisting of the original track and a Digital Rush remix. The Original starts off with intrigue, nice fills and fx with mini-build up maturing into a beast of a driving bassline and hard kick. The breakdown is nothing short of brilliant. Power Trance build into a stunning female vocal. Not too much which is perfect....reminiscent of the good old Trance days. Dropping out the Lead synth is effective and the build up is crisp leaving a stunning melody drop. This is a fantastic release perfect for remixing and we have an example of this with the Digital Rush Remix.... This driving remix will blow through you like a relentless wind in your face.
The intro with its twirling pads and blasting kick make you feel alive. The break makes you daydream and then come the sweet vocals.... 'Flying away' with gratifying confidence. The layers of melodies are built to perfection, making this track a pure masterpiece.
Nothing will make you forget the day you sped away with Digital Rush for the first time, because 'Fly with you' is going to take you away for another captivating and breath-taking ride!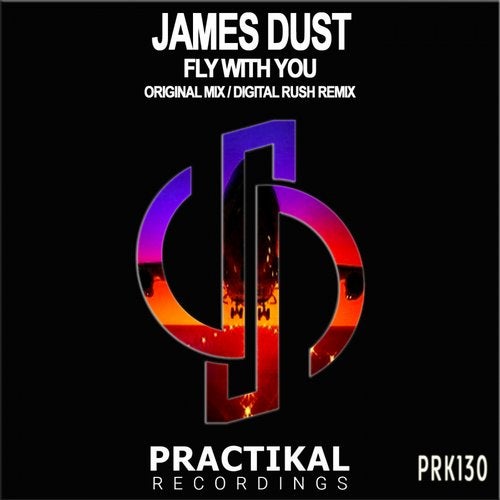 Hype
Release
Fly With You