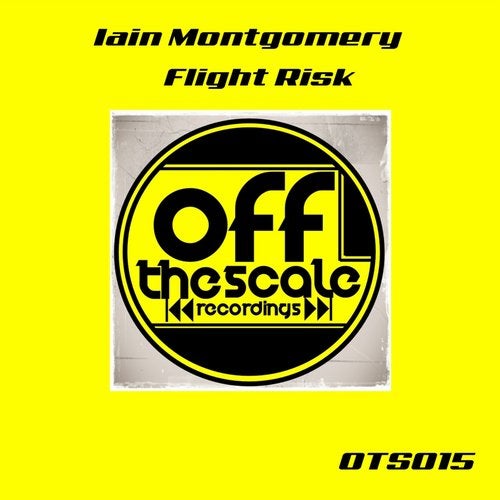 For this release we give you Scottish newcomer Iain Montgomery with his debut release entitled Flight Risk.

Pounding kicks, rolling basslines, lush pianos and uplifting leads are the order of the day here, but if that's not enough it is also served with a slight garnish of 303 action, and if that still isn't enough for you then check out the drop that can only be described as MEGA and will send your dancefloor into orbit.

Iain Montgomery is certainly a name to watch in the future, we predict big things for this young man.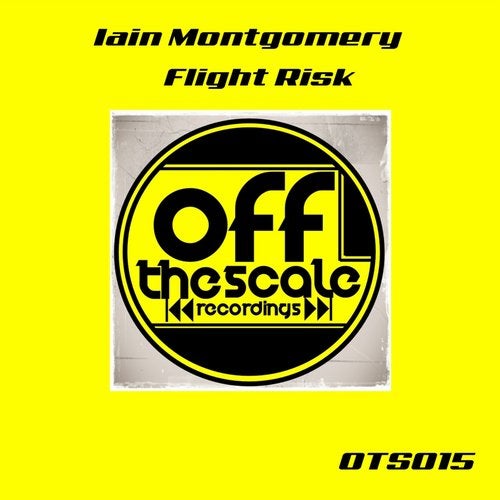 Release
Flight Risk