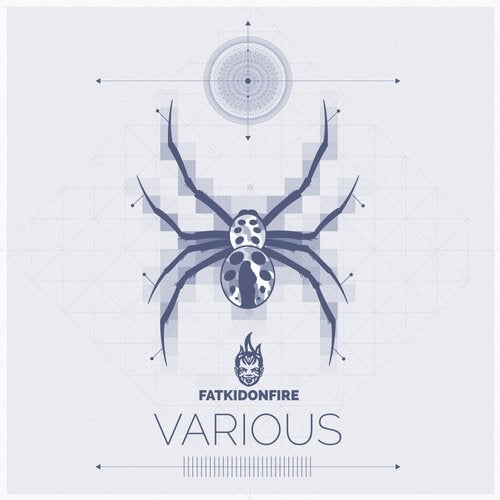 "Who'd have thought, back in October 2013 when we released Dubfreq's epic FKOFd001, that FKOFd would still be rolling three years later - having released thirty releases from (almost) thirty artists. As it happens (but entirely unintentionally), FKOFd030's release date is the same day we released FKOFd001 - three years later. Funny how these things work out.

"We've always been an outfit to celebrate milestones (big or small), so we figured we'd pull out the stops for our thirtieth EP. And, instead of championing a single artist as we usually do, we figured we'd use the release to document the range of styles and sounds we've come to love in our truly awe-inspiring genre. We've got the deep, the technical, the experimental and the roller. Some are a bit of everything, but each inclusion exemplifies a sound we've supported throughout our time as a label. So here we are, with four tracks from four producers new to the FKOFd imprint. And, while they're new to our digital label, you'll know all four musicians on the EP.

"FKOFd030 opens with D-Operation Drop's 'Fear Spud'. We've worked with the Italian Stallions fairly extensively over the years, and they were a no brainer for an outfit we wanted on this release. One listen of 'Fear Spud' and you'll know why. Just wait for the low end to roll in. Sumptuous. Turkey's Iskeletor follows with the mighty 'Charizard'. Somehow encapsulating everything Istanbul offers with its European, Asian and experimental flavours, 'Charizard' says everything about the exciting direction Iskeletor and his fellow Innamind/ Blacklist peers are moving the genre. This is a tune that will confound, delight and energise. Perfect material for the EP. Next up, we have one of the standard bearers for the new wave of American dubstep. Saule's 'S.90' continues the work our previous American signings have done - highlighting just how good the 140bpm material coming out of the US is these days. You'll know 'S.90' from the FKOF Sessions, our sets out over the last year and more. It's a banger. Last, but definitely not least, we have 'False Friends' from the indescribable Bukez Finezt. Ken is one of those enviable producers able to surpass expectations with whatever style of music he creates - deep, tearout, grime; they're all incredible when made in the Bukez studio. 'False Friends' captures that signature sound that's caught the ears and hearts of many a dubstep fan over the years and we're delighted to have close our thirtieth release.

"Thank you, from all of us here at FatKidOnFire, for your truly heartwarming support of FKOFd over the last three years. The digital label has done more than we'd dreamed it would over the last thirty releases - so thank you for helping us get to where we are today. We're also pleased to say we'll be continuing celebrations as we've got the first two FKOFv releases coming your way some day soon too."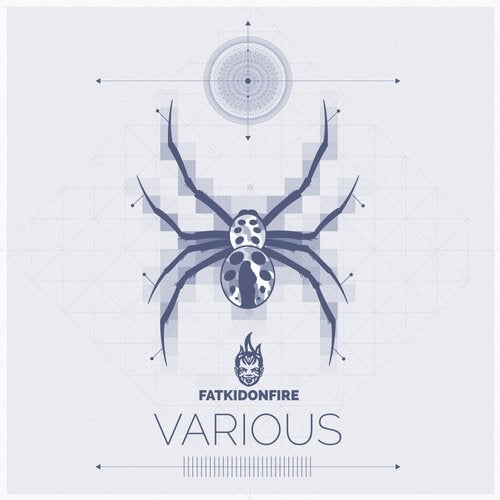 Release
FKOFd030