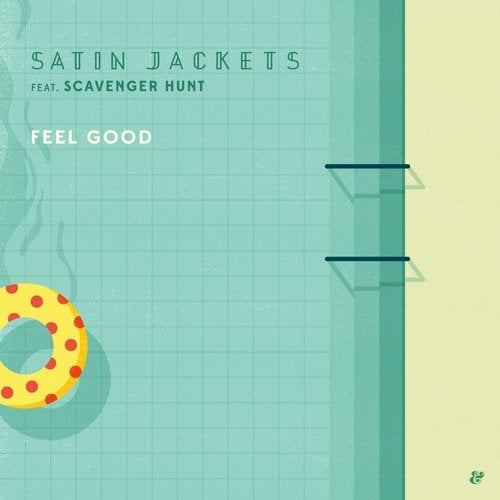 Satin Jackets' gorgeous electronic pop song 'Feel Good' gets a single release, backed by remixes from the likes of Cavego, Dutch Keljet and In Limbo.

'Feel Good' is a reimagination of the duo's hit track 'You Make Me Feel Good' and features LA four-piece Scavenger Hunt on vocals. It retains all of the gloriously bowled over sentiment of the original but with some of the extra polish Satin Jackets have picked up since that track was originally released. Jill Lamoureux (Scavenger Hunt): ?We instantly connected with 'Feel Good' and wanted to breathe new life into this brilliant track, by giving it a voice, a narrative. 'Feel Good' feels like jumping into a cool pool on a hot summer day- refreshing, exhilarating and sexy.?

'Feel Good' is taken from the much lauded Satin Jackets debut album 'Panorama Pacifico'. In their 8/10 review, Mixmag perfectly described it as ?a collection of love songs perfect for the dancefloor, lounging around the poolside, or both.?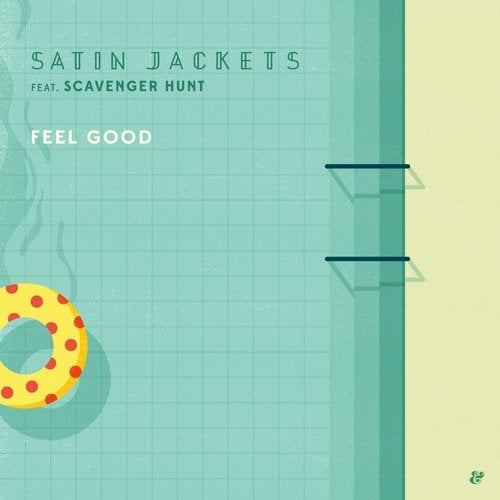 Release
Feel Good