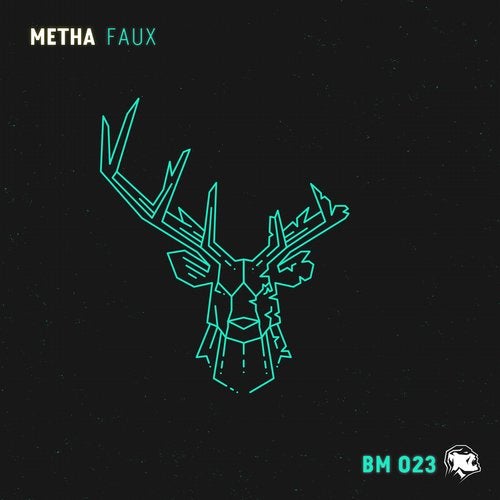 Newest EP from Metha has just arrived, no remixes, three fantastic originals solely.

Track Faux kicks off with a deep, impressive intro leading up to bumpy, true leg-shaker piece of art, fitting best for launching a main time set.
The dynamic, softly monotonous groove is surrounded by sudden synth sounds, while the break keeps on ruffling your nerves.

Second element of the release, Ego, does not lack any dynamism. This dance floor dedicated music reaches its full power by the hint of soft cords and mysterious tones.

The third track, Lotus sounds like an instant Berghain classic: dark, massive, trippy, and with an emotional character all too rare within the genre. The kicks are banging, the verbed out percussion is fierce, this is Metha's secret weapon wich is louder than a bomb!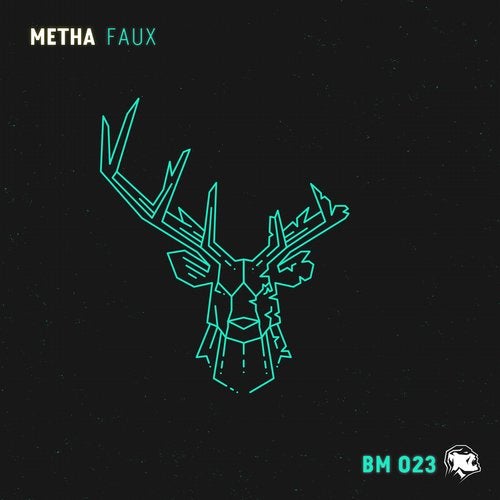 Release
Faux