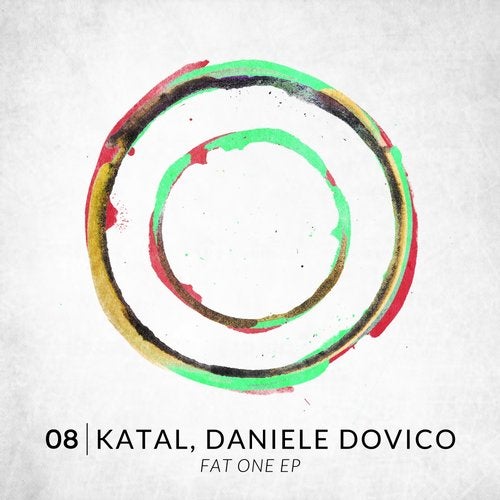 Right after the widely supported deep vibes of #07, Layers' focus returns on the heavy beat, with Katal and Daniele Dovico stepping up to contribute heating this season's grand opening.
Raw gritty grooves are the key feature of their collaboration, and all the original tracks are a classic example of the Italian duo's hi-energy blend of House music, with the resulting 'FatOne EP' wisely remixed by the premium British acts System2 and Rich Wakley.
Although not a stable duo, with solo productions signed on various notable labels for both Katal and Daniele Dovico, the two have been working hard in the past months to establish themselves as a structural part of all good things set to come from the Italian scene in the future, and their contributions to labels such as Roush or Sanity received great feedbacks bringing their work to the ears of many artists in the scene.

The 'FatOne EP' is just another clear example of how tough their beats can be, with both the collab-tracks going straight to the point with raw drum patterns and their overcharged oldschool feeling. Third track is signed by Katal alone, exploring with deeper elements heavily influenced by the French new school of House music. Drawing a good amount of inspiration from the very same scene is the British duo remixing 'FatOne', with their excellence in producing testified by the flow of delicious 12" the two have been delivering with their own imprint and through some of the finest worldwide. Staying loyal to their approach to House music, the System2 Remix ends up being a twitchy groover, rolling mercilessly on the low end and shuffling with an orchestra of small groove and vocal elements. To close this chapter we enlisted another remarkable British producer gathering amazed feedbacks from experts worldwide, Rich Wakley. Whilst being constantly busy with his collaboration as Spektre and the related Respekt Recordings, the Leeds-based producer recently dropped his Filthy Rich alias to release with his real name, and joins Layers delivering an outstanding rework of 'The Bassline', fine-tuning the original samples into a more elaborate uplifting groove, ready-made to smash any floor.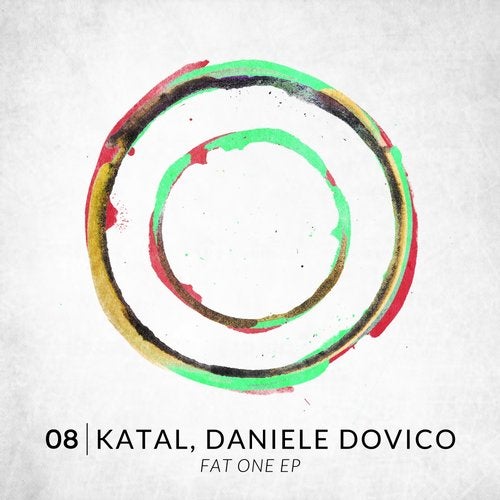 Release
FatOne EP