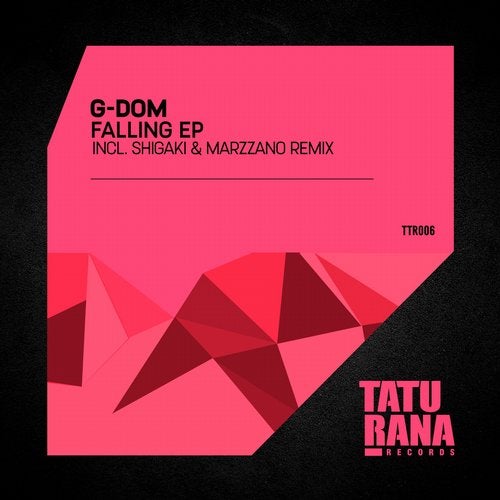 Hype
Taturana Records is as strong as our friends!
In this release we introduce you to G DOM, a young talented producer from our hometown Bauru City. We are talking about an artist that thrives in one of the most daring places for underground artists to be, so it's fair to say that the music delivered here is also a statement that invigorates the beat inside the hearts of every dedicated fan of electronic music.

G Dom crafted the track Falling, connecting a catchy bassline with synthesizers with an intent to kill, resulting in one of those tech-house bombs that never fails to get the crowd going. Our main artists Shigaki and Marzzano are involved in this release as well, presenting their sharp version of the track.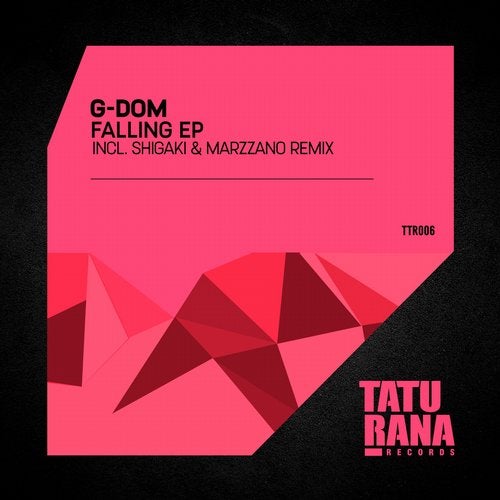 Hype
Release
Falling