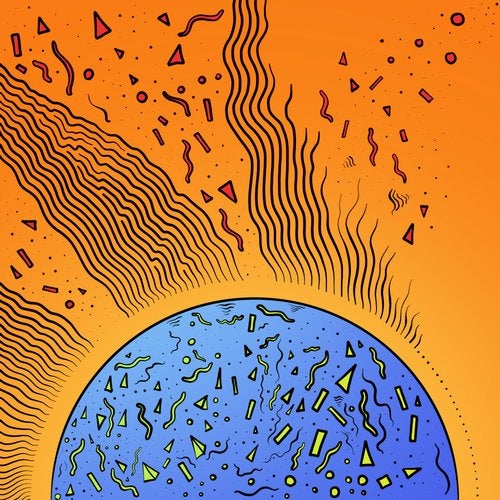 Hype
Ian Sound joins us on NastyFunk with two huge tech boilers.

Slovenian Ian steadily built and strong reputation since first bursting on to the scene in 2012. Only recently taking up the production mantle, he's quickly grown and is now signed to Lapsus, Kobu and Shanghaied.

'Everybody Here' has a bumpy vibe and rolling bassline. Vocal snips and percussion fills keep the groove interesting and flowing. 'My Love' also has a cleverly designed percussive underbelly to keep the feet firmly on the floor. Once the low end sinks it's teeth in resistance is futile.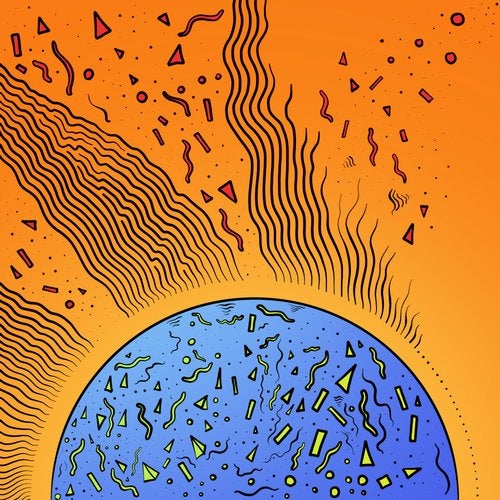 Hype
Release
Everybody