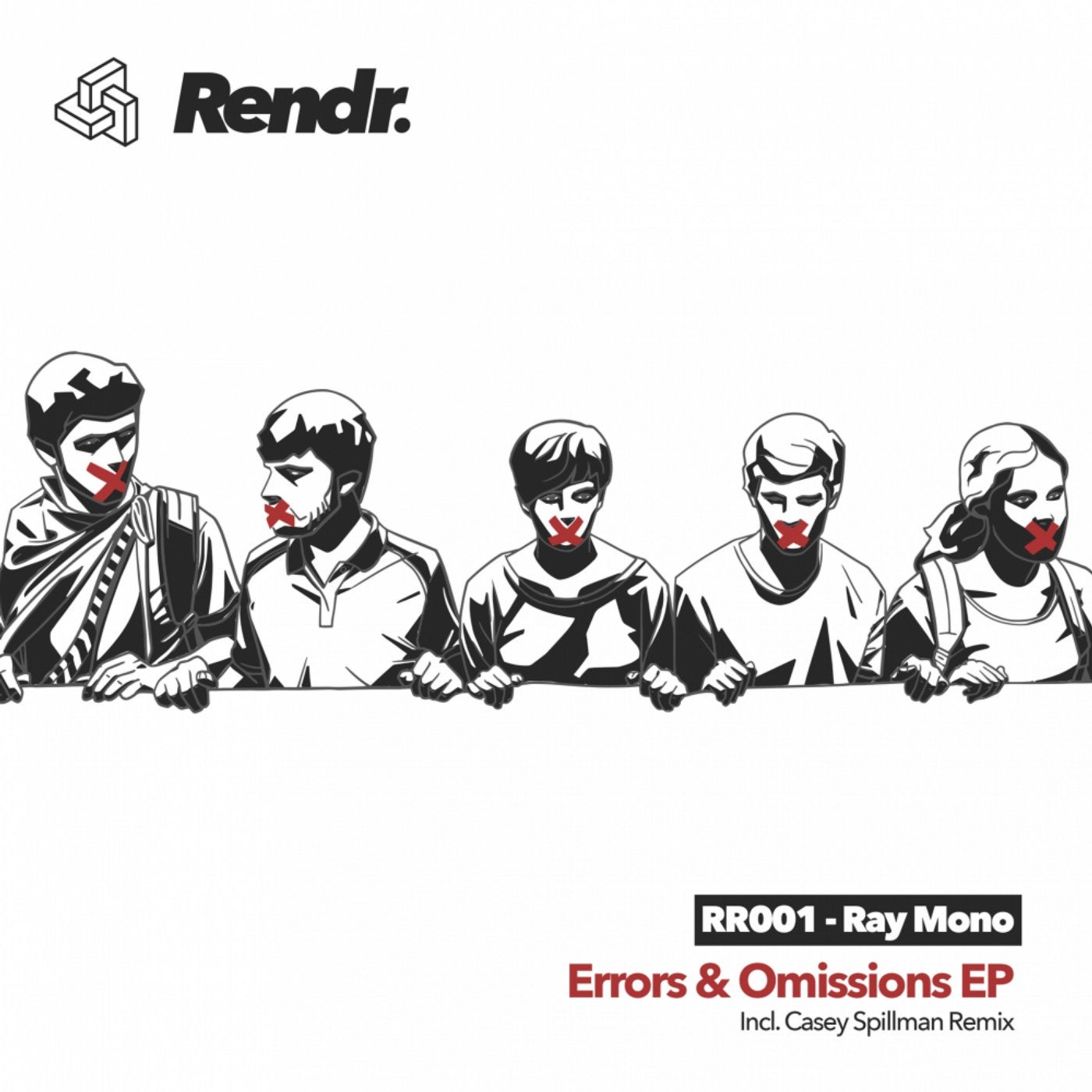 A three track EP with variety from each record.

Errors & Omissions from Ray Mono is a deep groover consisting of bright chord stabs and crunching basslines. This record is perfect for picking up the pace in those warm up sets and truly sets the pace for the rest of the EP.

Don't Thank Me is the B side to Errors & Omissions and changes the vibe with a faster pace, punching bassline and sharp hi hats to create a track that is filled with energy.

Casey Spillman changes the timbre of Don't Thank Me but there is no energy lost in the process. He uses his trademark techniques to take the original on a deeper path.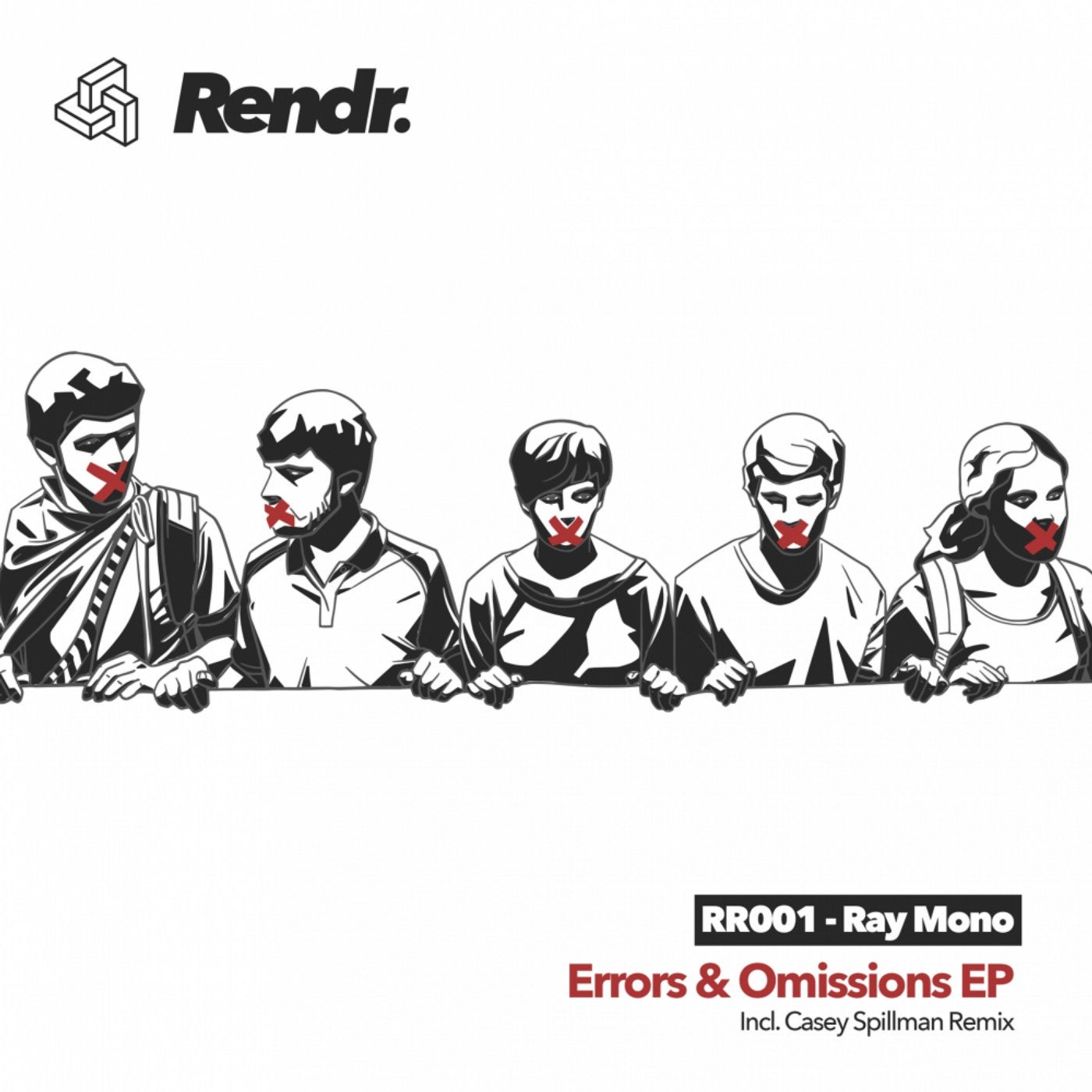 Release
Errors & Omissions