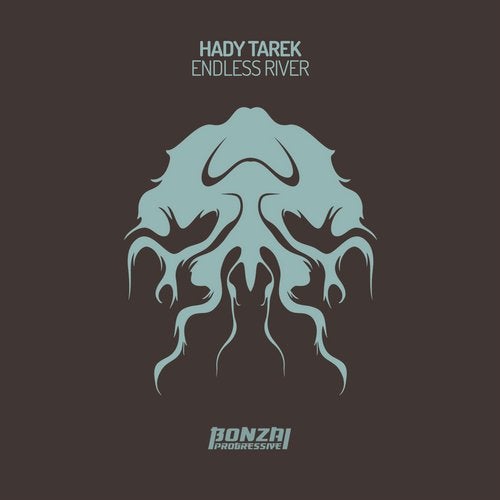 Cairo, Egypt based DJ and producer Hady Tarek delivers another fine slice in the form of the three tracker Endless River. Hady launched his DJ career in 2002, when he began arranging his favourite tunes in mix sessions which became very popular among his friends and extended social networks. Due to the popularity of his mixes, he started hosting small parties, where he was enthusiastically received for his track selection skills. After a year of continuous gigs and club nights, he took his mixes to Nile FM, the biggest radio station in Egypt. His first appearance in 2004 brought his music to a wider audience and marked the beginning of a regular guest appearance on the station. In 2005, he played in popular beaches and clubs and he was chosen by Heineken Thirst to play in their Best 12 DJs in Egypt series. On the production front his first release, The Beginning / Time With You EP, came out on Ensonic Digital and was supported by Paul Oakenfold, it received excellent feedback and reached number five in promo pools. Since then he has had several releases on Bonzai Progressive and Green Martian including appearances on many of our compilations. His last outing here was back in 2015 with The Boat Effect and he's also been our guest on Bonzai Basik Beats on a number of occasions. Nice to have him back and we hope to see more in the future.

Endless River delivers a rich, hybrid sound blending bright melodic sounds with a deeper progressive offering. A tight drum section moves the track while a deep and warm bassline dances through the groove. A cacophony of synths and FX make for very intricate and interesting patterns with cascading arpeggios playing a big part in the overall sound. A real nice slice of prog that will not go unnoticed.

Final Level intros with a pumping kick drum and sharp hi hat combi. Shuffling percussions soon join in and we get hooked on the rhythmic flow. A deep and powerful bassline takes over the groove, taking us deeper into progressive. Sinister voices lament while gritty synths rise up creating a much darker vibe. The break reveals scathing synths which add depth and mystery to the sound before those solid beats return for the duration. Excellent stuff, a must have for the deeper sets.

Sakura sets out with a cool drum action filled with chunky kicks and bright, shuffling percussions which sets the rhythm loose. The bassline bursts through probing deep with its pulsating low end frequencies. Mesmeric arps draw us in as the contrasts stack up before a noisy riser takes us to the break. Melancholia sets in on the break thanks to emotive pianos and those ever present arps as that bassline continues to lure. Deep and murky with a strong groove, not to be missed.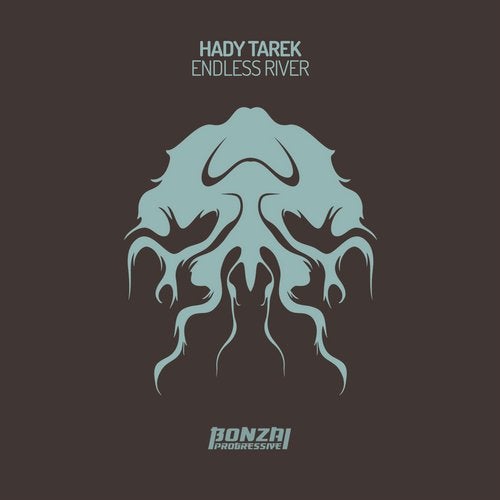 Release
Endless River