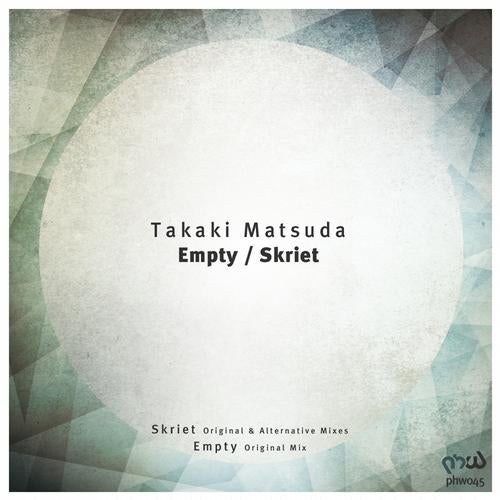 Release Date

2013-05-16

Catalog

PHW045
Japanese rising star Takaki Matsuda, the great producer that's been with us on a regular basis returns home to PHW once more, this time with 2 new originals ready for you.

"Empty" is a cool production with great pace and energy, just the way we want it on PHW. It has an electric feel built in, pounding kicks, great melodic hooks and energetic bass chords to give it an overall pumping feel.

The 2nd production on this EP, baptized after the world known painting made by the Norwegian artist Edvard Munch, "Skriet" is a production with a great progressive feel. Expect clever bass chords, melodic hooks and smooth vocals on top of that, we for sure feel this is an exceptional production that we would sign to PHW any day of the week.

You will as a bonus also have an "Alternative Edit" on this production that gives you another dimension if the track if that's what you are after, we think you will be fully covered with a brand new Takaki Matsuda release through PHW!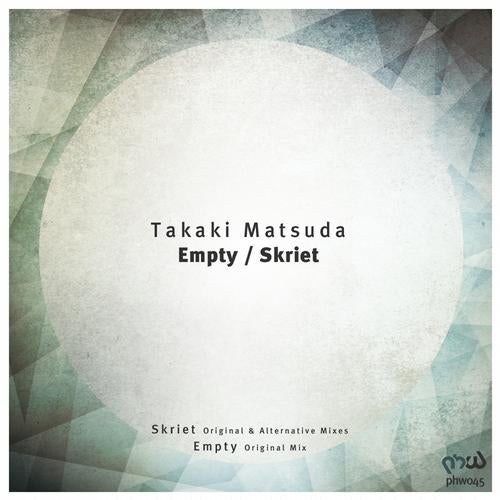 Release
Empty
Release Date

2013-05-16

Catalog

PHW045