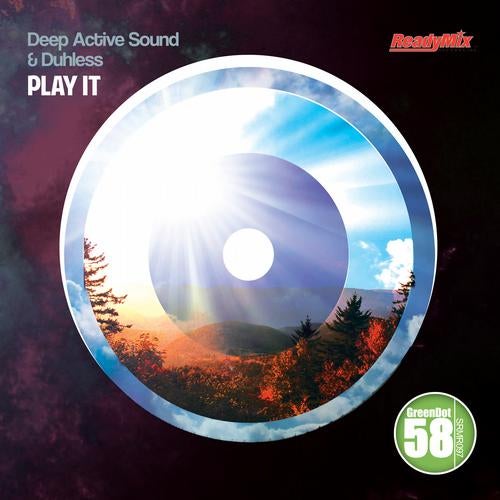 We're proud to present the debut single from Deep Active Sound & Duhless "Play It" on Ready Mix Records.

Created in 2009, Michael Bessmertny's "Deep Active Sound" alias has been pretty busy releasing originals and remixes on such great label as Loco Records, Deep Class, Dutchie and UM Records to name but a few. In the past he has remixed "Magic Moments" by the Moti Brothers for us which to this day is still the number 1 track on his personal Beatport page chart.

On this release, he teams up with country mate Duhless (Yanis Abolinsh) who's also been active for over 3 years in the music production field to create "Play It" which starts with a very recognizable "Billy Jean"ish drum loop followed by a funky melodic bassline, some deep chords, pads and vocal samples to tie it all together.

First remix delivered by label boss man "BiG AL" who's been busy pumping out Original and remixes pretty much everywhere with great success and this remix is no different. He lifts up the energy, bring out the bassline to the front and make it more dancefloor friendly with his groovy signature sound.

For the second remix, we're extremely proud to welcome back our good German friends "Lemon Popsicle" who return to the label with their fresh and mind sweeping remake. In the past, Lemon Popsicle have done so many ground breaking remixes for us including Evren Ulusoy's "Bachelor Party", MidiDropMusic's "Underneath The Abyss" and Soul Collective Feat. Dania's "Shy" to name but a few.

Third and final remix comes courtesy of the super talented "In Deep We Trust" who also debuts on the label with a remix that we just can't seem to get enough of. It's like he injected the Original Mix with steroids, took it on a trip throughout the universe and came back with an Epic jam filled with big drum rolls, spacey synths, phat bassline, guitars riffs, awesome percussion and a tight beat structure that will shake any dancefloor. In Deep We Trust is a force to be reckoned with and surely a producer to keep an eye on.

Enjoy!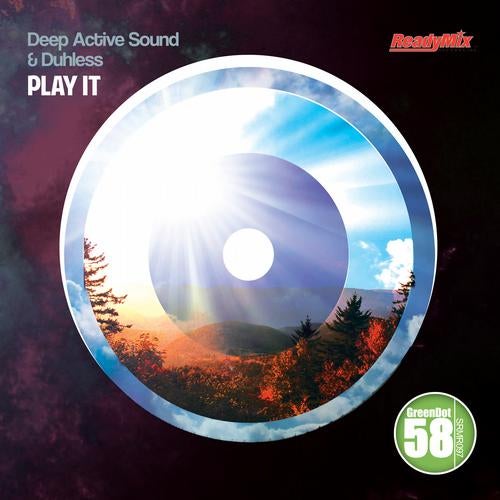 Release
Play It